Welcoming Members Since 1984
At - Sydney Mechanics' School of Arts, 280 Pitt Street
In August we have


Malwarebytes which detects and removes malware in real-time with advanced anti-malware, anti-spyware, and anti-rootkit technology and
Armourcard, Learn how to protect your digital wallet.

July Main Meeting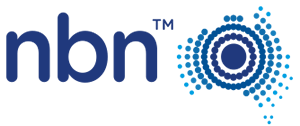 This month the NBNco was on hand and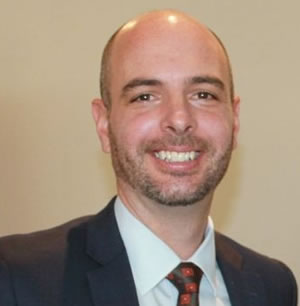 Michael Tyler, the NBNco Community Affairs Manager was on stage to give us the latest on the roll out.
☆ ☆ ☆ ☆ ☆
Vale Mark Windridge

It is with great sadness that we recently learned of the sudden passing of Mark Windridge on the 24th June 2017. While he had suffered failing health in recent times he was just 62 when he passed away.
Mark Windridge was a Life Member who worked tirelessly for the club upon joining in 1992. He was our Membership Officer for many years and was always on hand to promote our club and ready to sign up new members at the early trade fairs. Mark's was also the friendly face that welcomed members to our Main meetings plus he led the "101 Technical Group" for many years and was a regular visitor to our Penrith Group.
Mark Windridge will be deeply missed. Rest in Peace.
☆ ☆ ☆ ☆ ☆
June Main Meeting

This month Mr. Richard Chan,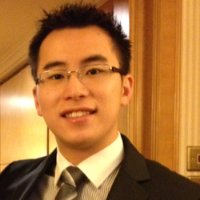 Product Manager - Brand Memory at Samsung Australia, paid us a visit to take us into a deep dive of their SSD (solid state drive) range.
☆ ☆ ☆ ☆ ☆
May Main Meeting
Tonight, our presenter from Armourcard had to cancel at the last-minute due to illness so Alex stepped in with a great discussion on various topics.
☆ ☆ ☆ ☆ ☆
April Main Meeting
There was no meeting in April as ANZAC Day fell on our meeting night. Our next meeting will be the 24th May.
☆ ☆ ☆ ☆ ☆
March 2017 Main Meeting Report
Tonight, we finalised some items left from our AGM of last month and we now have a new name,
Sydney PC and Technology User Group.
☆ ☆ ☆ ☆ ☆
Vale Ray Allum
It is with great sadness that we report the death of our member, Ray Allum, joining the club in 2002 and also serving on the club's committee. He will be sadly missed.
☆ ☆ ☆ ☆ ☆
Welcome to the February 2017 Main Meeting
Our AGM
☆ ☆ ☆ ☆ ☆
In Our January 2017 Meeting
Tonight we had two guests


☆ ☆ ☆ ☆ ☆
Our 2016 Main Meetings
In our November meeting

What a cracker. Our end of year guest was Microsoft. We started the year with Jaron Cohen, Microsoft's Commercial Windows 10 Expert dropping by, and we ended the year with
Paul O'Malley and Matt Ranocchiari from the Microsoft store


Paul is a Service Advisor, he attempts to fix things that don't work. Matt is the guy you go to, to buy new things.
The store is in Pitt St Mall.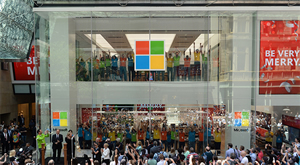 ☆ ☆ ☆ ☆ ☆
In our October meeting

Tonight, Jabra and ASUS dropping by to talk to us.

☆ ☆ ☆ ☆ ☆
In our September meeting


Tonight we had hoped to hear from Jabra but unfortunately they were unable to make it tonight. However, during our Q & A session Alex did give us a brief demo of the new Jabra wireless head set. Jabra Web Site.
After the break he introduced us to the wealth of information available on the Apple YouTube Channel including the new Apple OS X.
☆ ☆ ☆ ☆ ☆
In our August meeting
we had a double header,


Huawei the third largest Mobile manufacturer, and
Vaya, Australia's mobile phone price fighter. » read more...
☆ ☆ ☆ ☆ ☆
Vale Frank Bowmen

Frank Bowman the leader of our Penrith SIG passed way suddenly.
A great teacher and always available for great tips and advice we will miss him greatly. Continue
☆ ☆ ☆ ☆ ☆
In our July main meeting


Trend Micro, paid us a visit to discuss their protection software.Shaniel Datt,Trend Micro's Product and Training Manager
gave us the details of Trend Micro.
☆ ☆ ☆ ☆ ☆
In our June Main Meeting
Alex took the stage with an eclectic bag of topics to discuss,

including Norton Wi-Fi Privacy, The Roam-e drone, Cheap Mobile phone deals, OS 10, Macrium Reflect and Never 10.
Alex had just come from the Norton launch and started the evening with a video on what Norton Wi-Fi Privacy was all about.
☆ ☆ ☆ ☆ ☆
In our May Main Meeting; GoCatch and Vividwireless



Ned Moorefield, co-founder and CEO of GoCatch, an Australian ride share company to rival Uber and Claude Brown from Vividwireless a very unique ISP.
☆ ☆ ☆ ☆ ☆
In our April Main Meeting we had Intel along


Graham Tucker, Technical Manager, Intel Australia and New Zealand was on stage to discuss Intel's chip technology and its future directions.

☆ ☆ ☆ ☆ ☆
In the March Main Meeting we looked at Samsung, VR, iPad Pro and ULED TVs
Tonight Alex was back and gave us a great rundown on some of the newest innovations in electronics.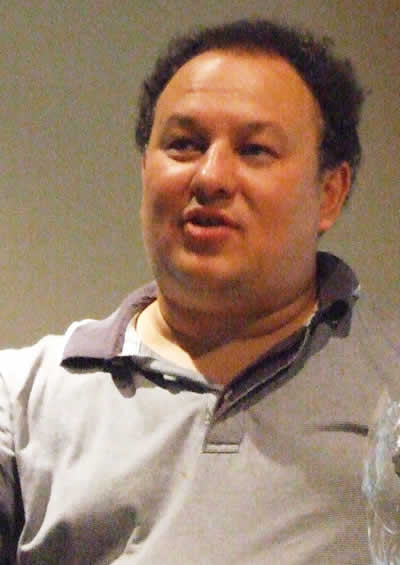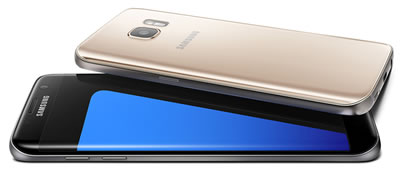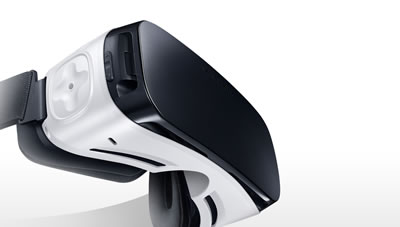 read more....
☆ ☆ ☆ ☆ ☆
Microsoft showcases Windows 10 at February Main Meeting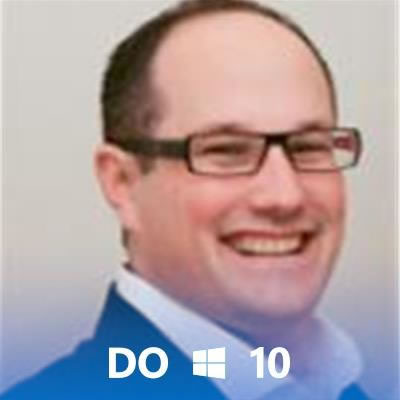 Jaron Cohen,Microsofts Commercial Windows 10 Expert was on stage and started the conversation by describing the concepts behind Windows 10, what Microsoft is trying to achieve and how Windows 10 is situated in the market.
» read more....
☆ ☆ ☆ ☆ ☆