Welcoming Members Since 1984
At - Sydney Mechanics' School of Arts, 280 Pitt Street
☆ ☆ ☆ ☆ ☆
January 2018 Main Meeting







We then began the year with two presenters Jazoodle Account forecasting software and the new Fuji Scanners.

☆ ☆ ☆ ☆ ☆

&nbsp

The Sydney PC and Technology User Group

would like to wish you a happy Christmas and a happy holiday season.

☆ ☆ ☆ ☆ ☆
November Main Meeting
Tonight our good friends from Norton,

came to discuss the major cyber threats of 2017 and some of the solutions Symantec uses to solve those threats. » read more...
☆ ☆ ☆ ☆ ☆
In September and October
the Microsoft Store returned for this great update.
October 2017 Main Meeting

Tonight, the guys from the Microsoft store returned for the second of their visits. This time we had a good look at Microsoft Edge and the fabulous Mixed Reality
September Main Meeting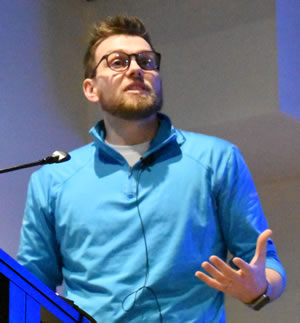 Paul O'Malley, Service Advisor from the Microsoft Store, was onboard to talk about the new Falls Creators edition.
☆ ☆ ☆ ☆ ☆
August Main Meeting
Tonight, we had two guests. Armourcard and Malwarebytes.


☆ ☆ ☆ ☆ ☆
July Main Meeting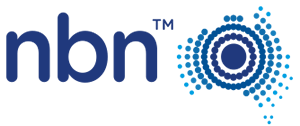 This month the NBNco was on hand and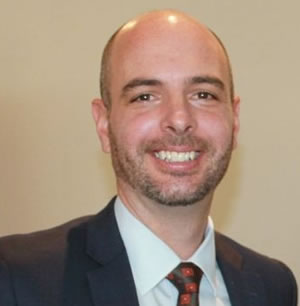 Michael Tyler, the NBNco Community Affairs Manager was on stage to give us the latest on the roll out.
☆ ☆ ☆ ☆ ☆