The June 201
9

Main Meeting

This month Whistleout dropped in.

Unfortunealy I wasn't able to get to the main meeting. To get an idea of what's coming Alex always sends a brief for the newssheet. I have updated it in past tense and added links to Whistleout site.
Our guest presenter was Kenny McGilvary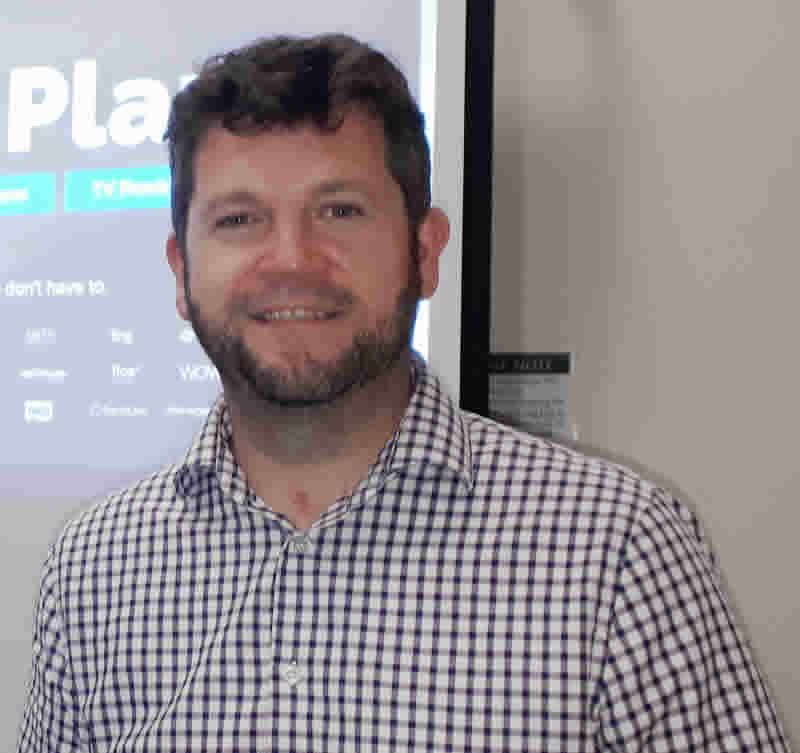 from WhistleOut.
WhistleOut was founded in Australia in 2008 on the assumption that you shouldn't need to be a genius to get a great phone or internet plan. Despite how confusing this industry can be, WhistleOut knew that people just needed clear information to make a good decision.
Today, WhistleOut helps close to a million Aussies a month compare telecommunications products, like mobile phone, internet, tablet and pay TV plans
The company's search tool is designed to deliver clear, easy to understand product comparisons in a way that lets you decide on what is best for you.
As an independent company, and while the major telco brands feature in our comparisons, WhistleOut isn't owned by any of the companies you see listed on its site.
Kenny took us through the WhistleOut site and service, and showed us how it all works, and how you can save money.
WhistleOut is also a provider of top consumer technology news.
and reviews.
The Raffle
The guys from Whistleout provided us with a new Moto E5, one of the phones they reviewed,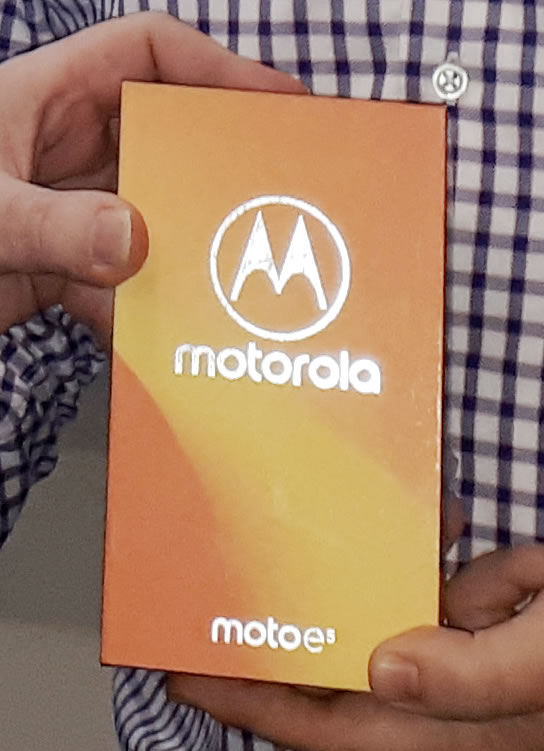 Our winner