The November 2018 Main Meeting
Tonight, was our last meeting for the year and to finish the year, Google dropped by.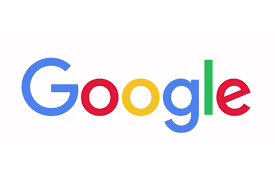 Kristine Arnott,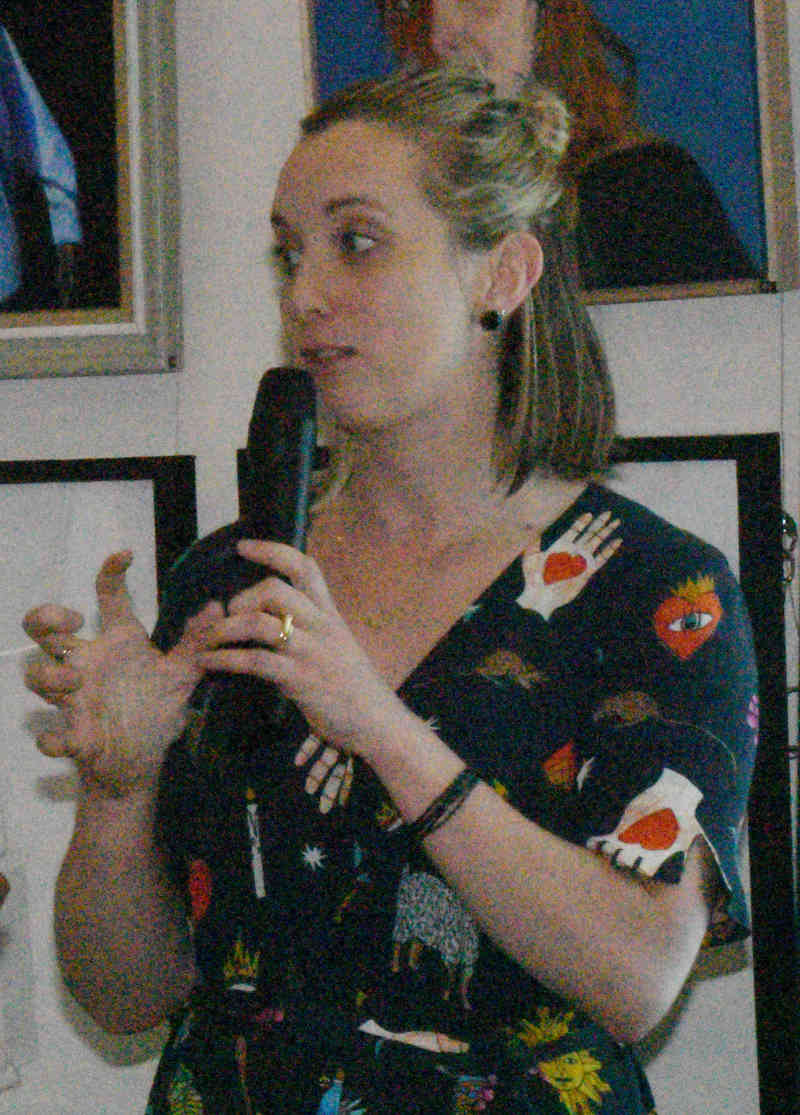 Head of YouTube Communications, and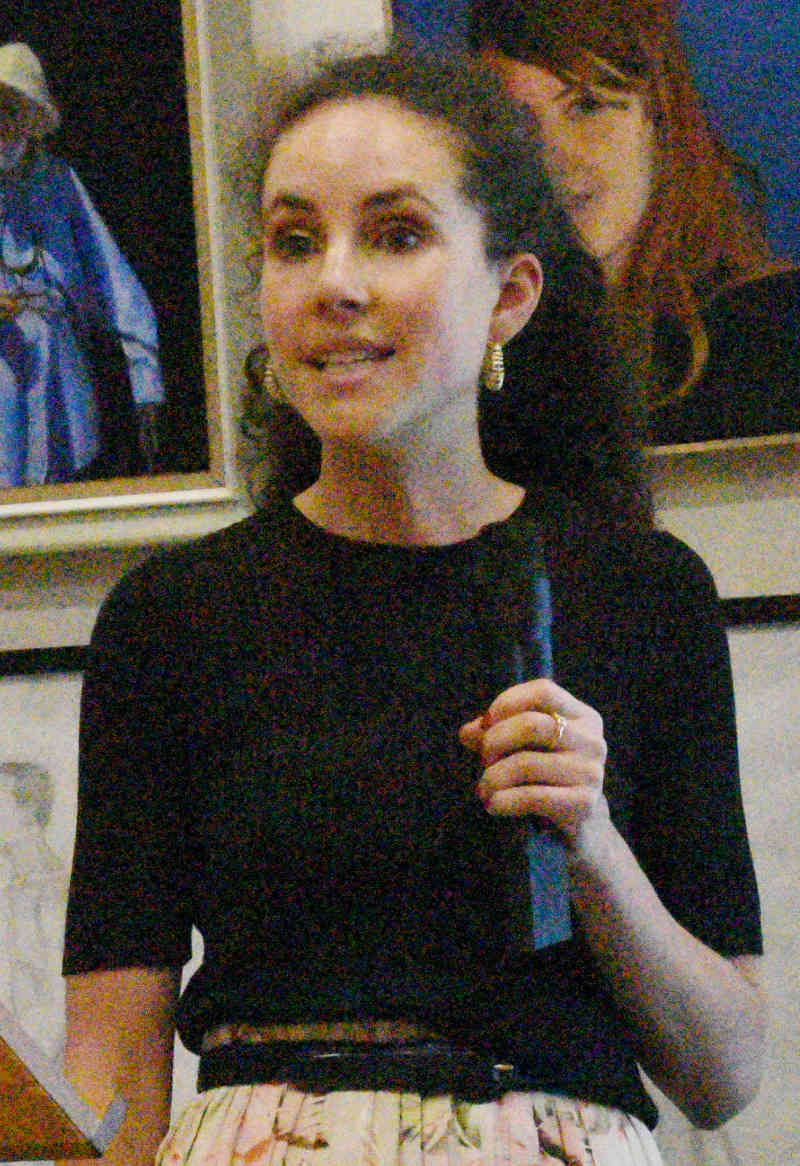 Camilla Ibrahim, Google's Communications and Public Affairs Manager came along to show us the Pixel 3, the latest Google Home Hub and what's new in the world of YouTube.
Camilla began the evening with an overview of Google's information network or AI. The information network includes Google search, Google Assistant and the hardware built around them such as Google Home and the latest device, Google Hub.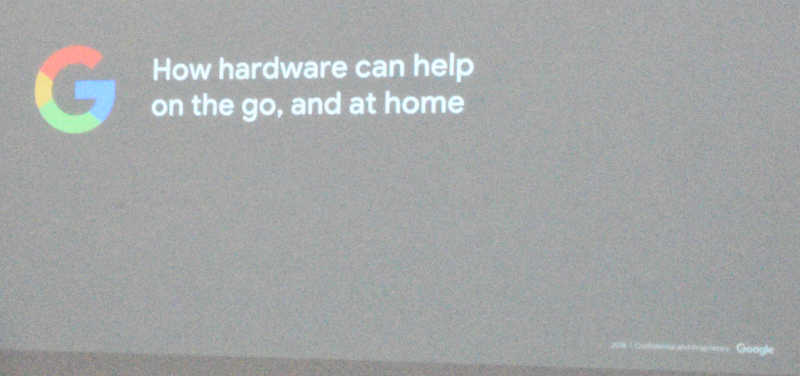 The idea was to see "how the software, the hardware and AI come together to help tackle everyday problems".

The Google Hardware line up.
Google started as a search engine, a piece of software for searching and arranging information stored on the web. As Camilla noted, information comes in words, photos, maps and a myriad of other sources. Now, Google has grown into an information company with the aim to "organize the worlds information and make it universally acceptable and useful". So why the hardware? Camilla's answer was that Google sees the hardware devices as an extension of making information easily available. The devices allow the user more personal control over their environment and access to the information in more places. It's a way to untie people from the computer desk.
Pixel 3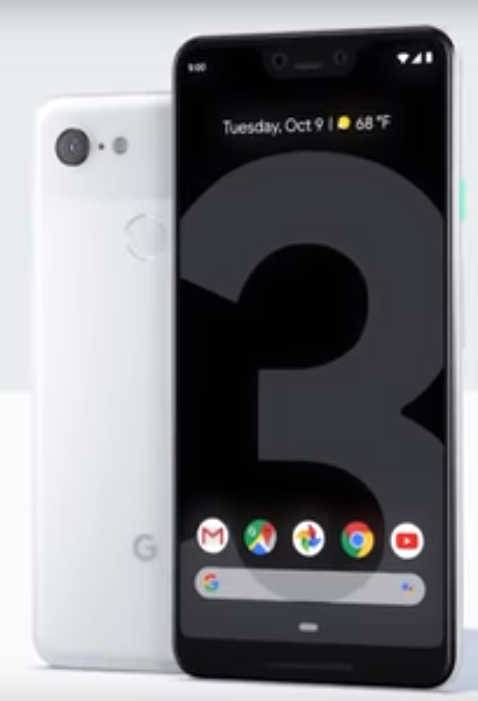 Camilla started with the Pixel 3 smartphone, beginning with the camera. To show how good it was Google took Aquabumps photographer on a helicopter ride around Mona Vale.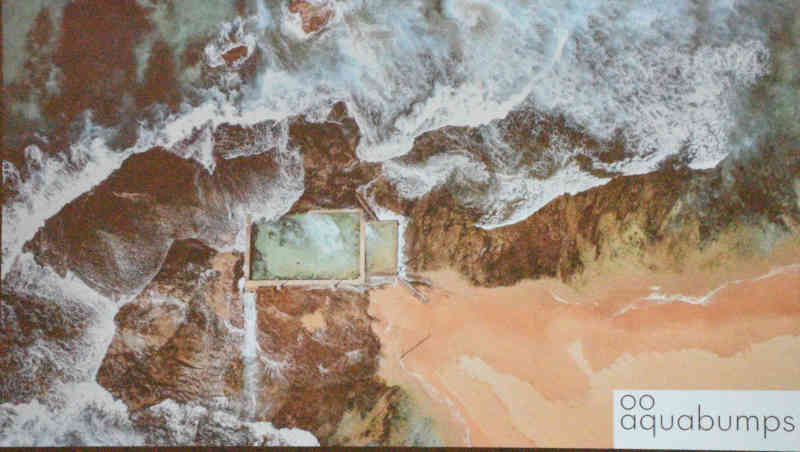 The front has two cameras of 8 MP with a "wide-angle and a normal FoV" and a rear camera of 12.2 MP. To demonstrate the wide angle and its use in "selfies" Camilla took a selfie of the group. Unlike other phones the Pixel 3 give you a great wide angle shot without the distraction of a large face in the front and people missing in the background. The Pixel 3 give up to 184% more background. To show us how good it is, Camilla took a selfie of the group.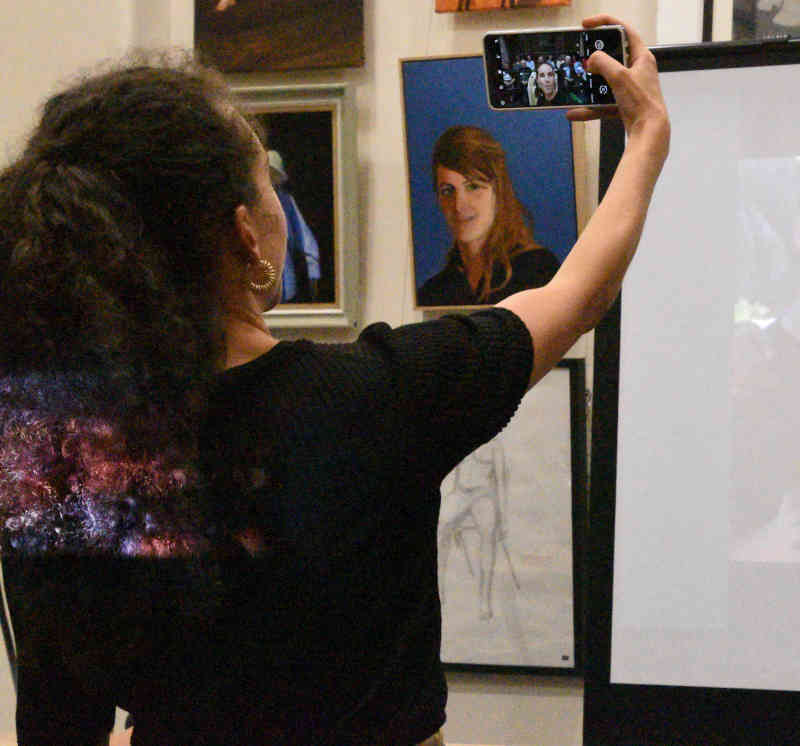 Here's a normal shot
And with the wide angle on.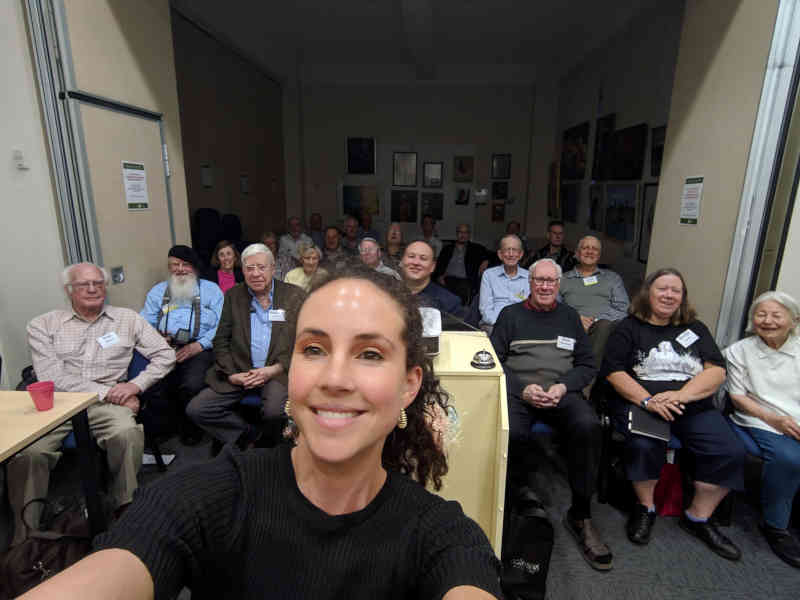 The Group Selfie Cam on YouTube
Next, we looked at "Top Shot." It's like the continuous photo setting on an ordinary camera.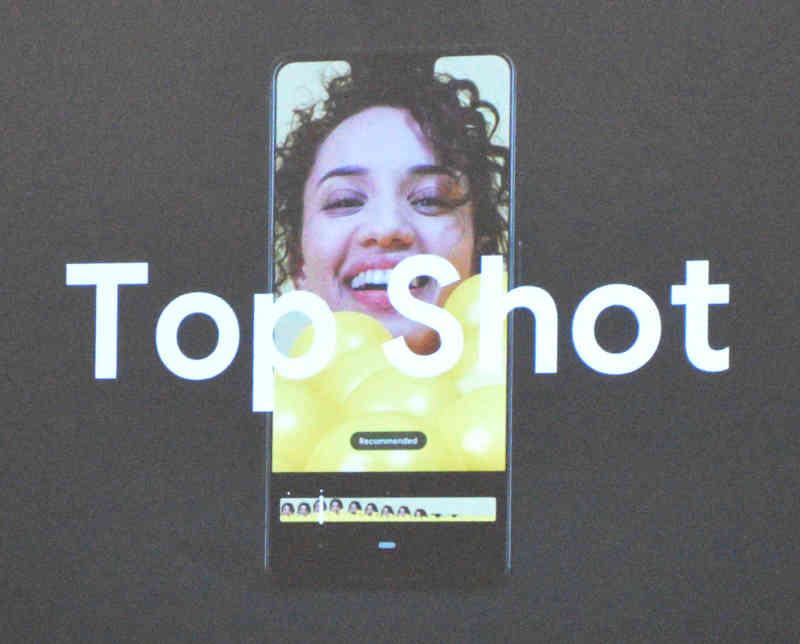 At the bottom of the screen you see all the pictures Pixel 3 captured from the first touch of the button to its release. So, if your subject blinks you can still get a great photo and you can choose several frames to keep.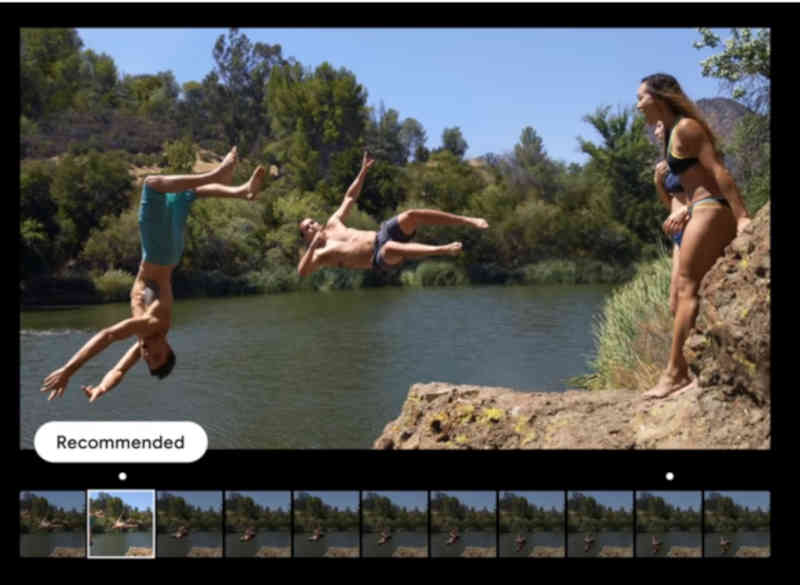 Then there is "Night Sight" for those less than optimal light situations.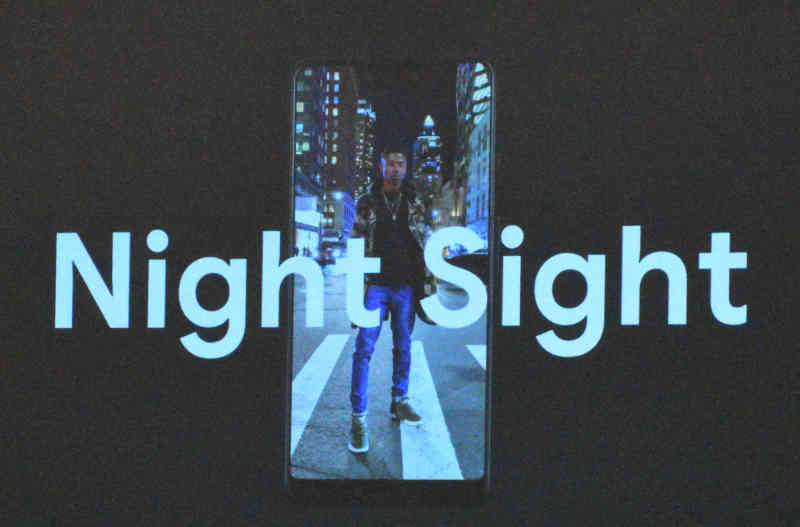 There is no need for a flash. This feature allows you to increase the light potential of any low light subject.
It uses both high dynamic range or HDR and exposure correction with great results.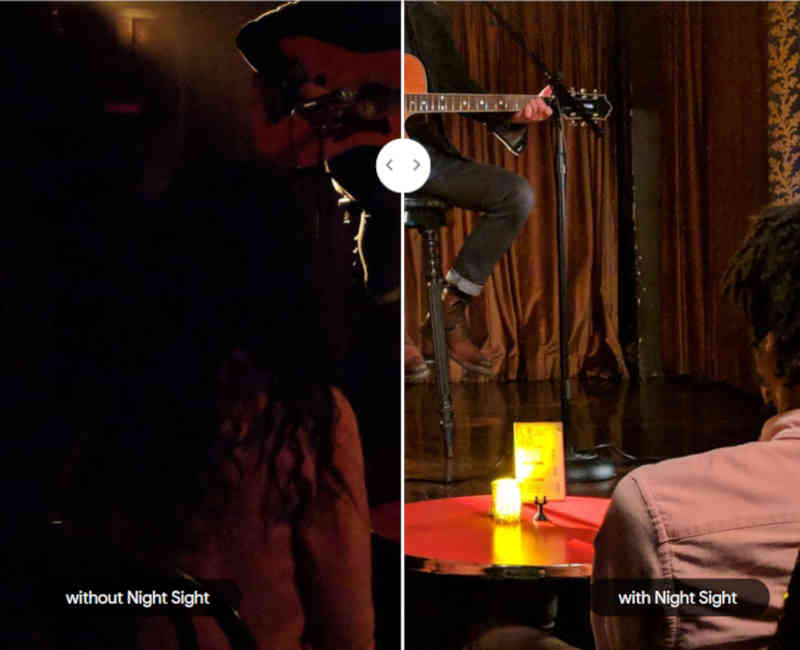 This example is from the Pixel 3 web site.
Google Lens
Ever wondered what that flower is, or liked the handbag that just walked by? Now with Google Lens you can identify them. Google Lens is part of Google Assistant and you don't need a Pixel 3, you can install it on any android phone.
When you activate the assistant, you can point your camera at an object and the power of Google search will help you identify that strange flower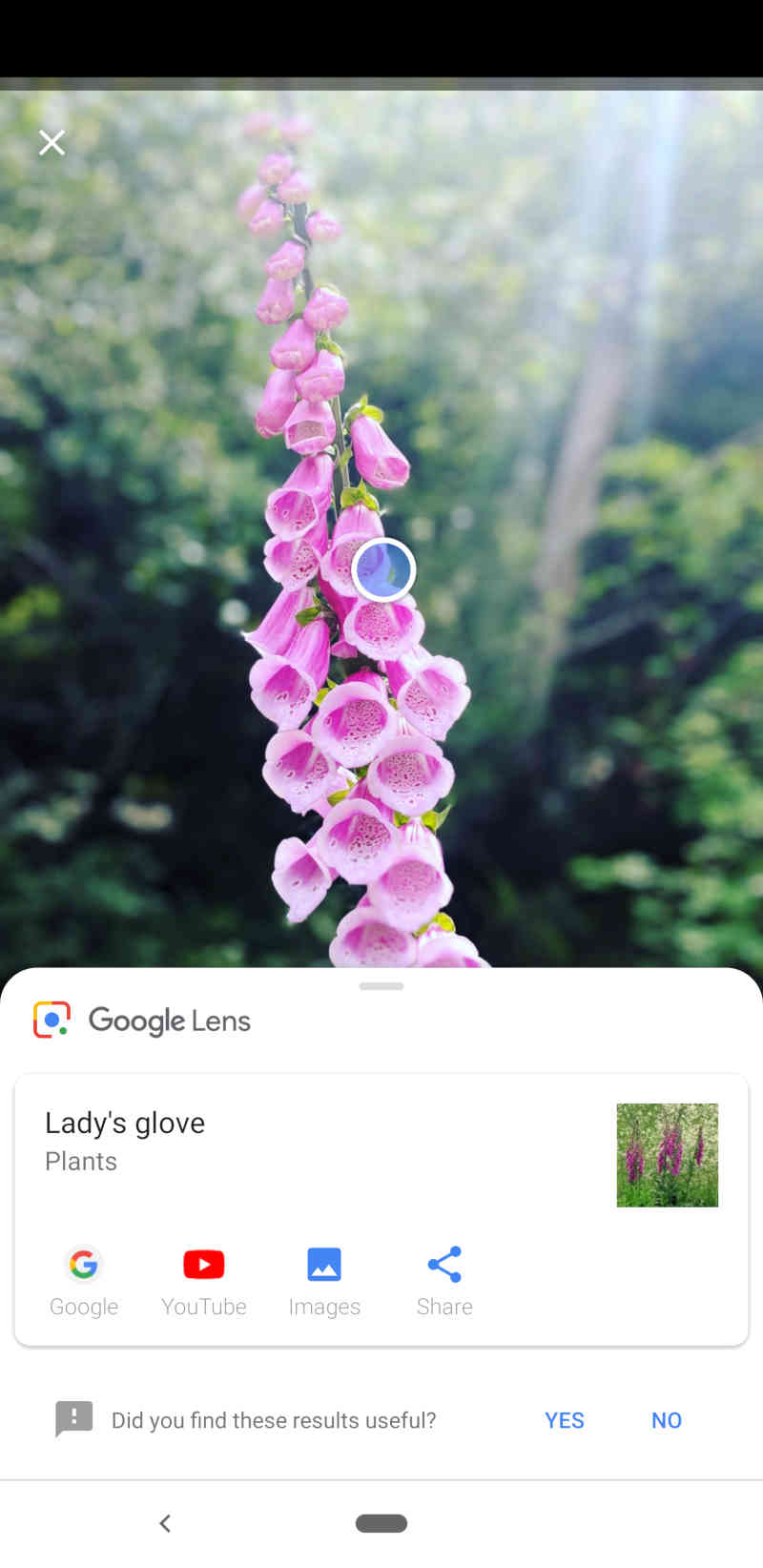 or find the shop that sold that beautiful bag.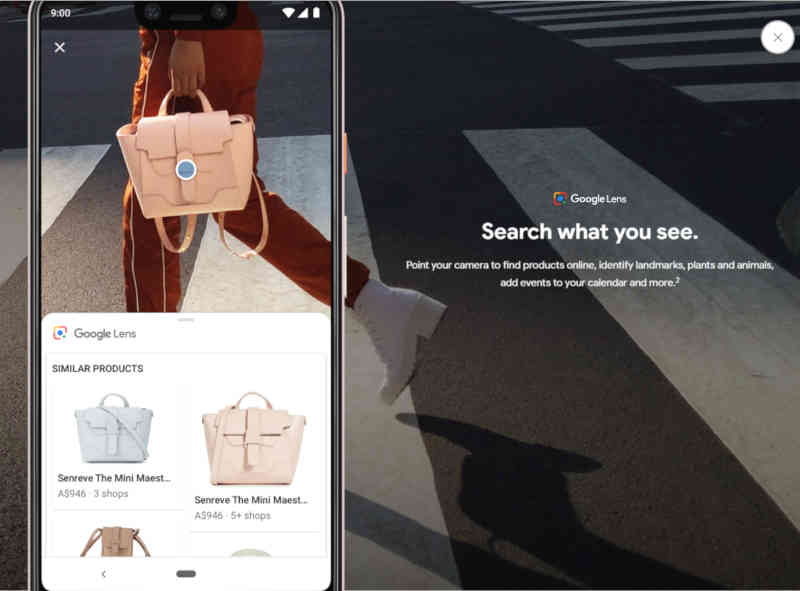 Flip to Shhh
Mindful of the health and wellbeing of people who spend too much time on their phone Google introduced "Flip to Shhh" to Pixel 3
Simply flip you phone on its face and Shhh disables all notifications so you can have dinner in peace.
Dual sim ?
One question asked was "Does Pixel 3 have a dual sim?" the answer to which is 'no'. There may be a solution, it involves the built-in e-sim or electronic sim of the Pixel 3. When the Australian carriers allow e-sims then it may be possible to make the Pixel a duel sim by having a separate carrier on the e-sim and the sim slot. There is also unlimited storage in Google Drive for all your photos.
Next, we looked at the Google Home Hub,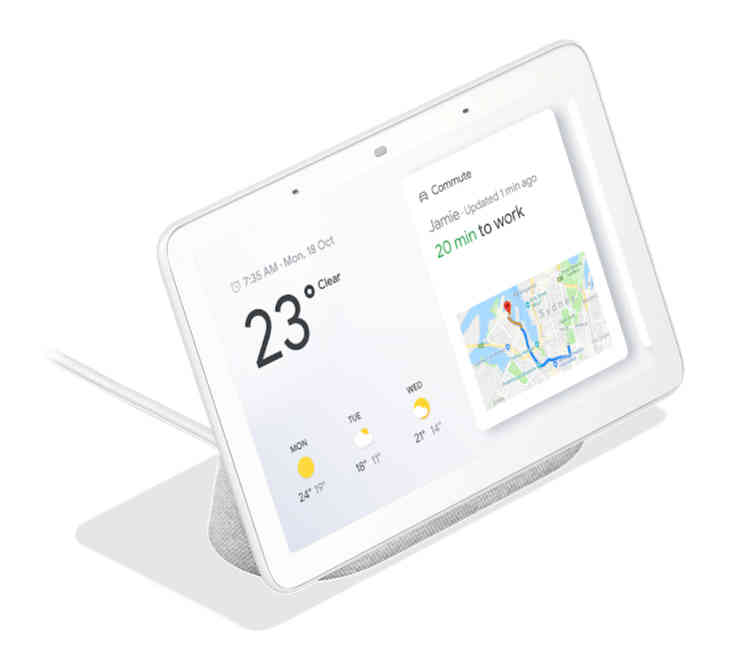 the newest member of the Home range.
Google has Alexa, Apple has Siri and Microsoft has Cortana all of which are programs that give you voice control over your phone or computer. With voice control you can now ask questions of your phone or give instructions. This has given rise to a new wave of control devices which combine a microphone with speakers and an internet connection, using the various voice controls available. In February we had a look at the new home speakers from Google and Apple.
The Google Home Speaker and Google Home Mini
Google Home Hub is the obvious extension of these new control devices. By adding a screen to the mix, we now have visual and touch controls to enhance our ability to control devices and see information not just hear it said.
We started with this YouTube introduction.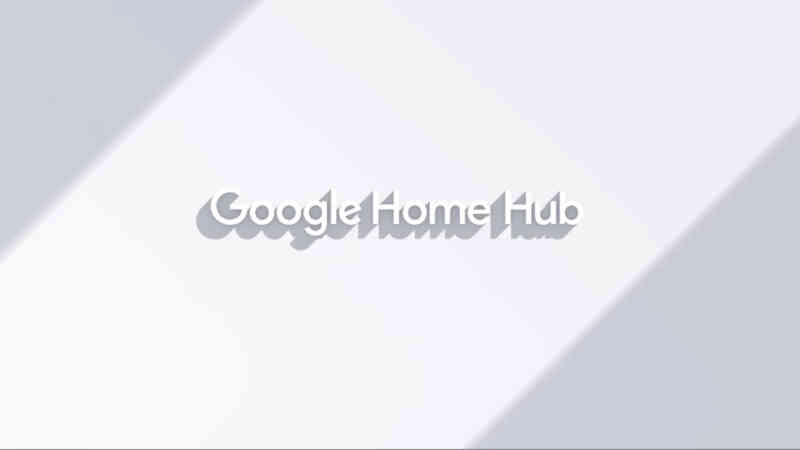 Camilla noted the real difference with Google Hub is it's "communal". Unlike your phone or tablet the hub is designed to be used by the family. Up to six people can have use of the hub so it becomes a control centre for the home. You could find out when the next train is while your child may ask "What happened to Gilderoy Lockhart after he lost his memory?" and your partner may ask "What is the weather like on the weekend?"
All this is run with the Google Assistant. Google rearranged a lot of service to fit the screen like Google Maps YouTube and Google Search.

We then saw how as an example you could use the Hub as a cooking instructor. Imagine following a YouTube recipe in your kitchen while you cook.
Google has partnered with Woollies to prove a real variety of food recipes.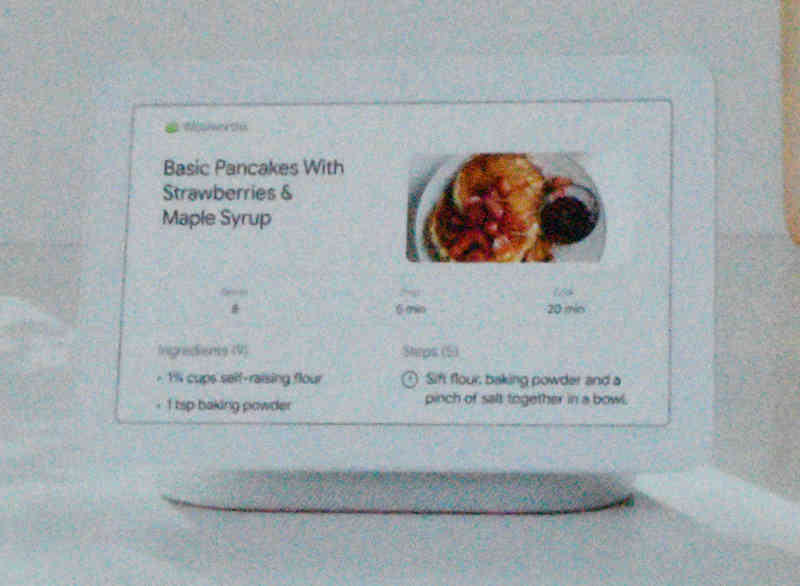 Earlier Camilla spoke about people's wellbeing while using devices. The Google Hub has some AI to help make seeing and using the Hub easier, its Ambient EQ.

It allows you to dim the screen or let the Hub do so in various lighting environments, like a bedroom or living room.
Another feature is broadcast, which allows you to announce to the house that dinner is ready. All you need is other Hub speakers in various rooms. Broadcast is one of the features of the "connected home" where if you have computer connected devices like your security system or your lights you can use the Hub to control them. In this slide you can see that Camilla's friend was able to see the Wallaby invading the backyard using the connected security camera.
Lastly Camilla spoke about Google Photos. Using the Pixel 3 you have unlimited storage of photos on Google Drive and with the Hub you can have a full slide show on the screen.
The Hub also has "live albums".

These allows you edit and search your collection. Using the Hub you can create "Live Albums" of photos matching the items you want to see.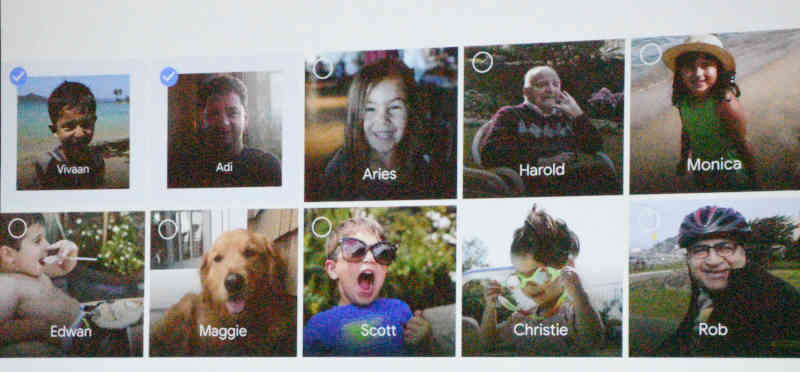 In the slide we have selected portraits of the family to create a slide show on the Hub.
YouTube
Up next Kristine gave us a run down on the new things happening at YouTube
It would appear our viewing habits are changing. Video is no longer just for entertainment and what people are watch appears to be related to where they are watching. Training or instruction videos appear to be really popular on the commute to and from work.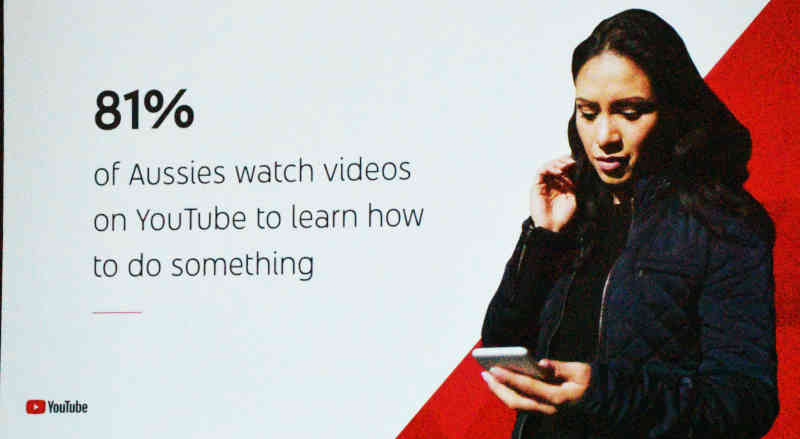 The stats indicate that 81% of Australians access YouTube to learn something. Its one of the "go to" places for how to videos, product reviews and the latest phenomena, "unboxings" where someone videos the opening of a new product such as the latest iPad. There's even a twitter hashtag #youtubetaughtme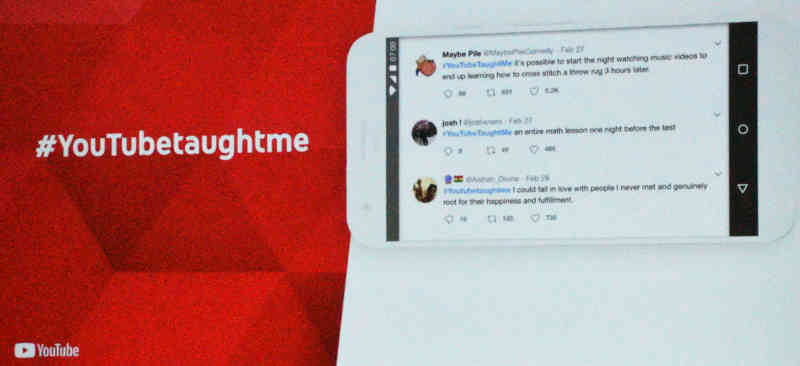 14.9 million Aussie adults spend 20.28 hours per month on YouTube, I think that's around 1.3 hours each per day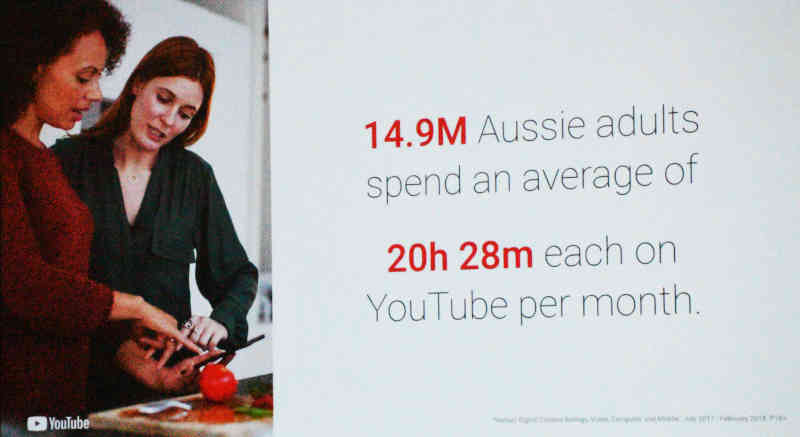 and most are viewed on hand held devices. Viewers are looking for personal, diverse content and because its YouTube it's on demand while like content is also suggested.
So you don't have to wait for the next episode.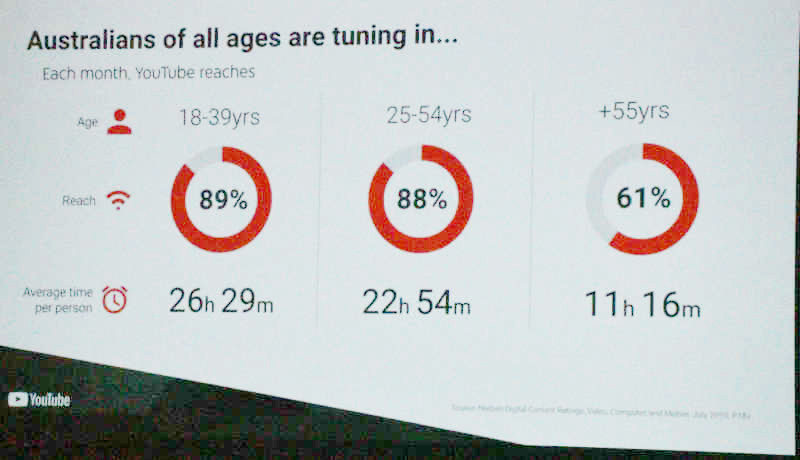 The other interesting stat was the spread of what device was used and what content was watched. From "to learn" to "to relax" and from inspiration to discovery it appears TV wins in relaxation while YouTube is the "go to" for learning.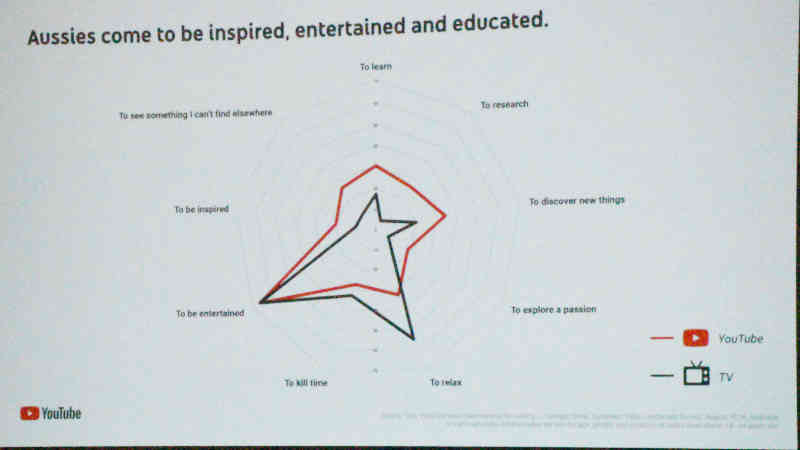 Of even more interest was that 56% of parents look to YouTube for parenting guidance,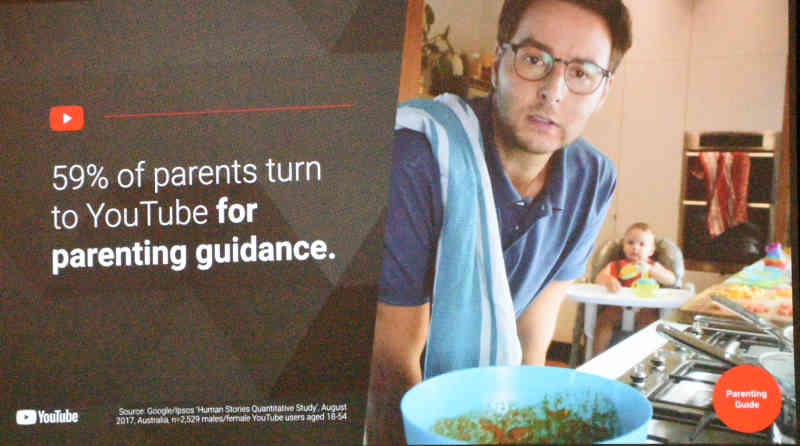 and to connect to their children. Parents and grandparents are using YouTube to watch videos on subjects of interest to the children.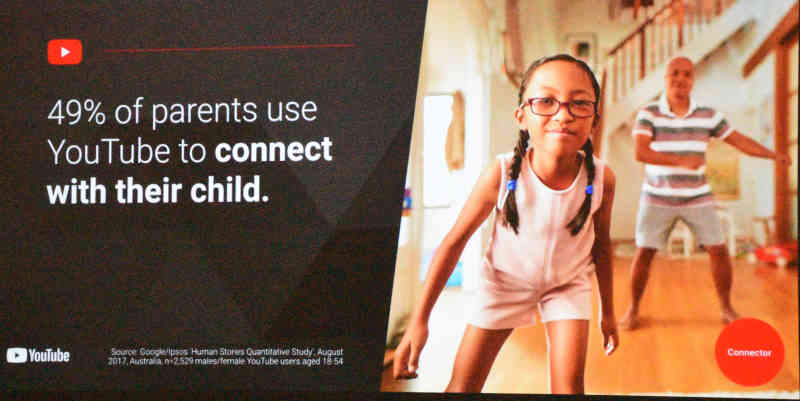 Parents also use YouTube for they own time out. Viewing exercise videos, or just relaxing after the kids go to school.
Another statistic Kristine gave us was what Millennials or those born from around 1980 were looking at. The millennials are using YouTube to gather varied view points on events and ideas.
They also connect to like-minded groups and find ways to advance their careers.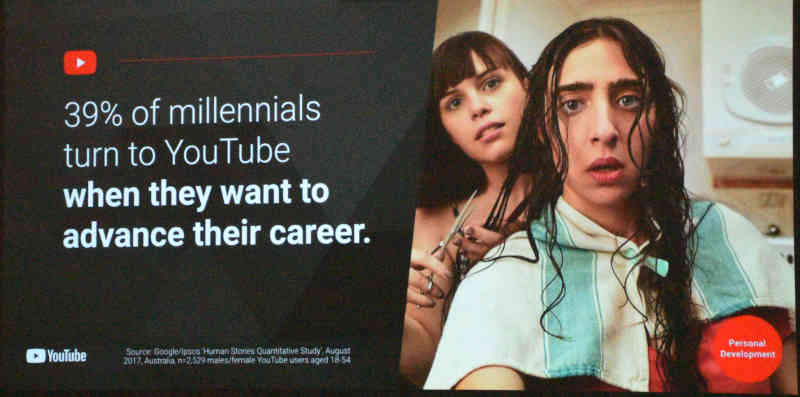 Gen X, those born after say 1965 adore the "how to" aspect of YouTube,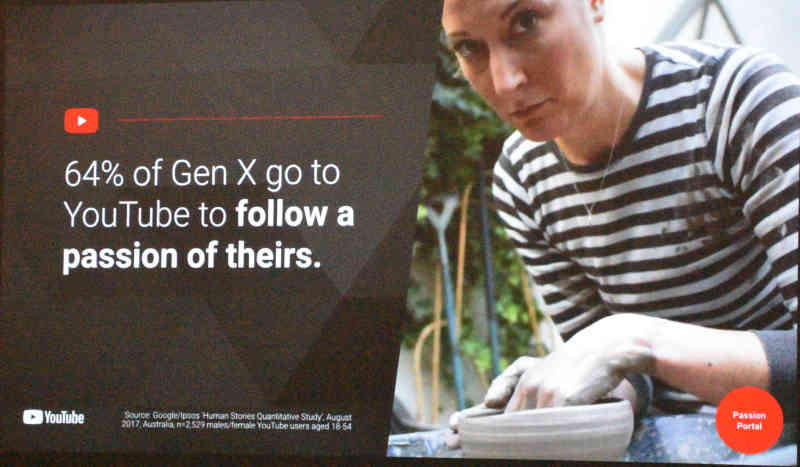 while also watching others, who make things or talk about skills needed in the hobbies they themselves pursue.
Nostalgia plays a real part in YouTube with Gen X and I suspect Baby Boomer of the 1950s looking at the old movies or TV shows of their childhood.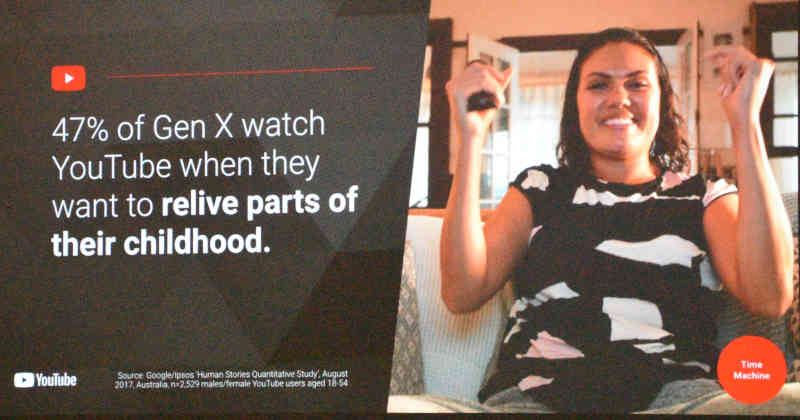 We then moved on to some of the phenomena of YouTube.
Google paid us a visit where we learn about YouTube Channels and how ordinary people, following their passions had become popular stars.
Our president has his own YouTube channel "Alex on Tech".
Kristine moved on to tell us some of the newer and more interesting and unusual things trending on YouTube now.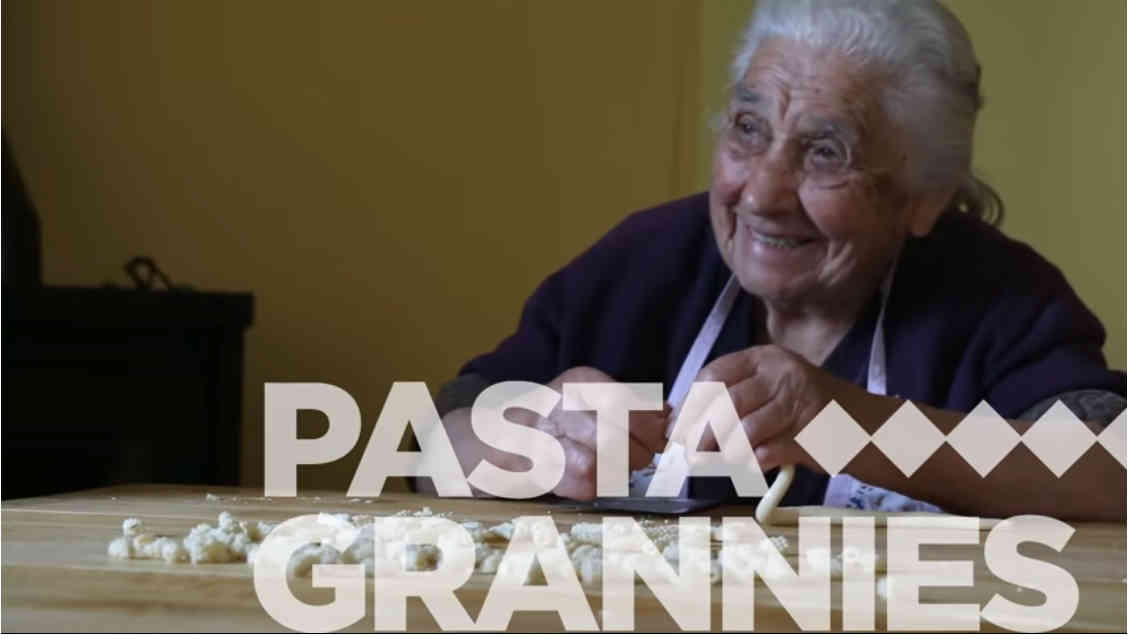 Pasta Grannies, was a concept of Vikki in the UK who found all these unknown grandmothers with great skills and fabulous recipes. They aren't professional cooks and its obviously unrehearsed. They're just people showing us how to cook their favourite family pasta. Here, to quote the video "95 year old Giuseppa shows us how to make a Sardinian pasta speciality called macarrones de ungia"
Don't be mistaken the recipes are really popular.
Another phenomenon is game reviewers. Video games and reviews are a recent idea that's even spawned an ABC show called "Good Game". Kristina showed us Shirley Curry, an 82-year-old women who reviews video games.

"I am an 82 year old grandmother who loves to play, and now record, games."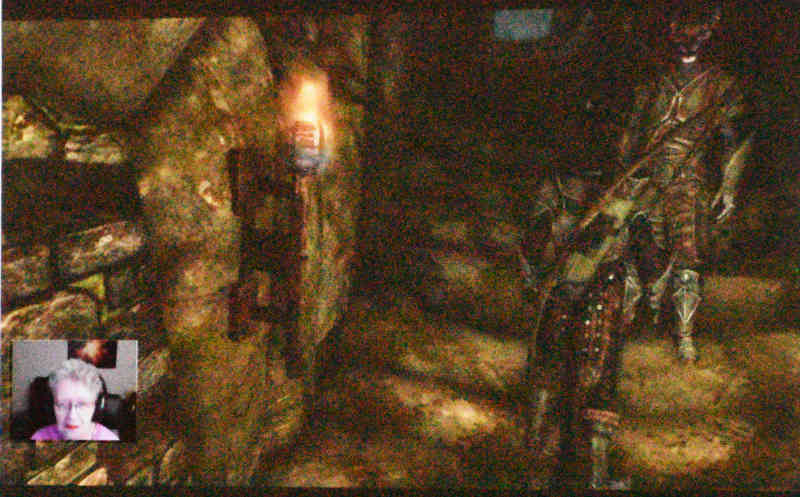 Then there's "van Life" videos by those traveling the roads in campervans.
This couple have taken their two-year-old on a road trip around Australia.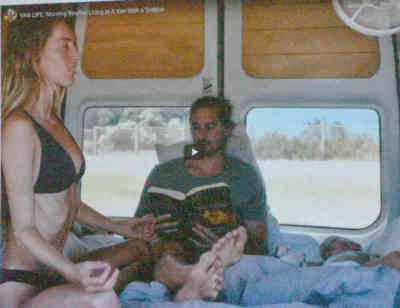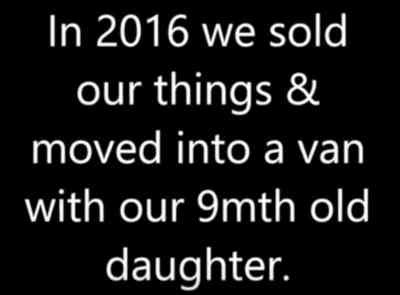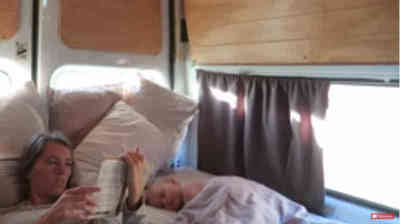 There were other strange ideas like "Eating our feelings"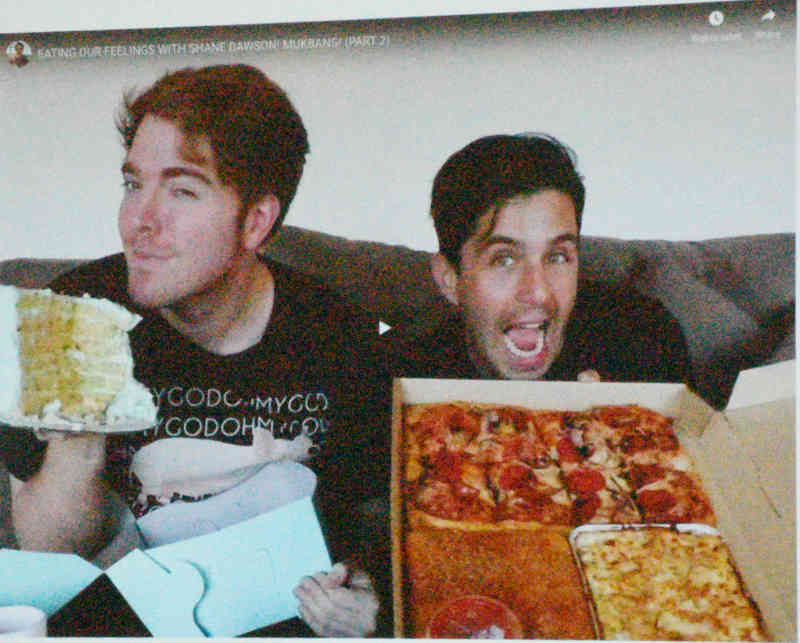 and the number one video now is Despacito a singing rubber chicken.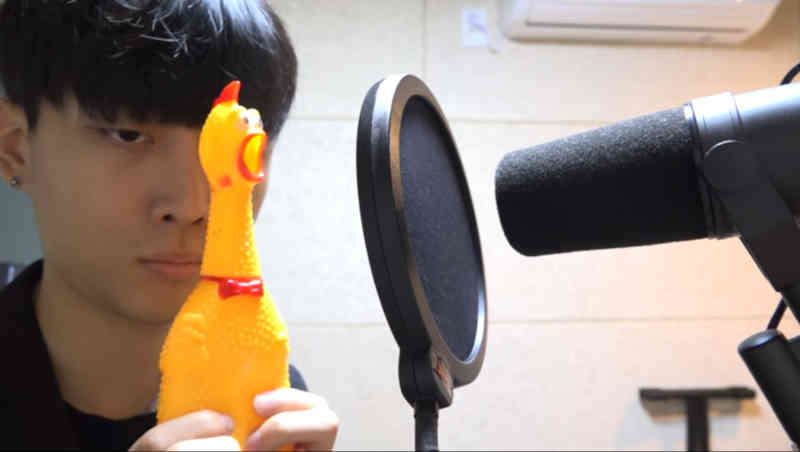 The Raffle
Tonight, thanks to Kristine and Camilla Google supplied the Google Home Hub along with a few other prizes.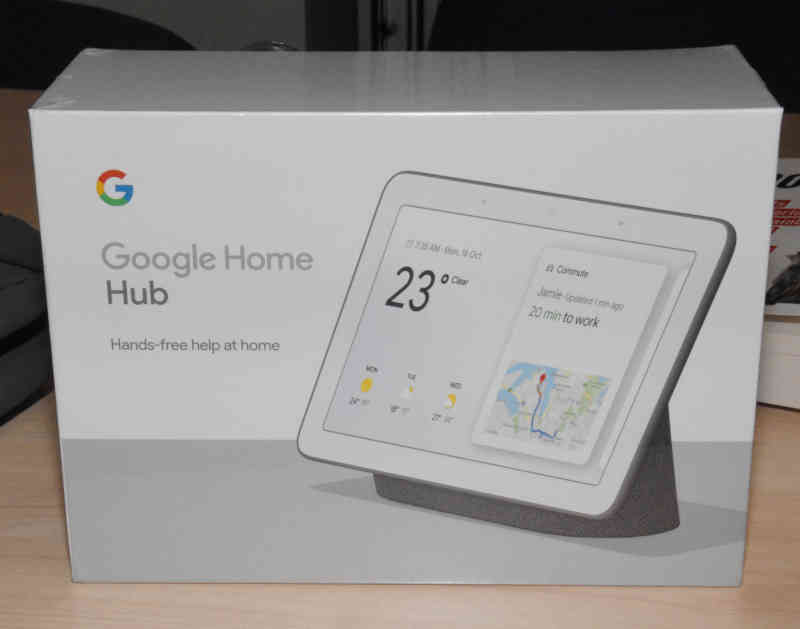 Which thanks to Alex, include an HP Inkjet printer and a tote bag.

A few of our winners.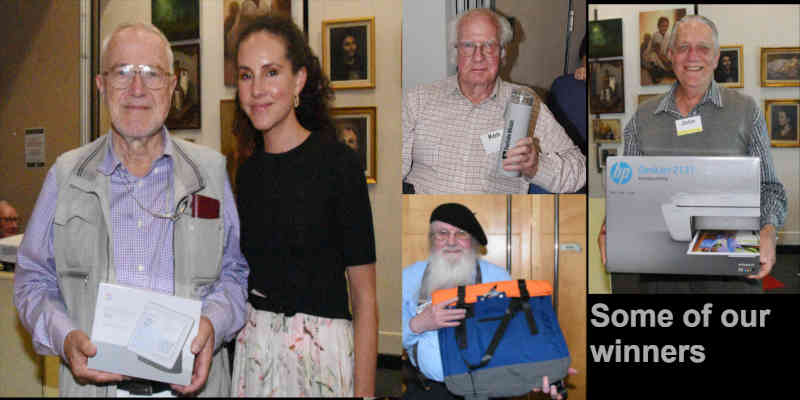 And a few photos of our end of year feast.