April 2021 Main Meeeting
The month Alex took us through the latest released of the iMac and iPad with the new M1 chip.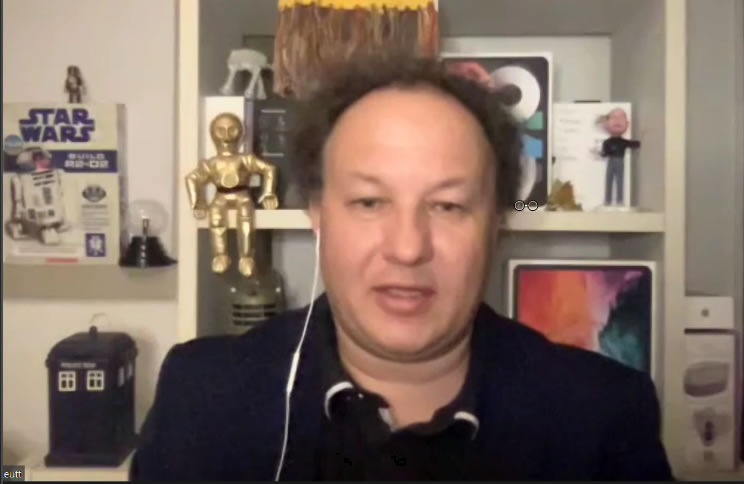 Here's a snippet of Alex on the iMac
and the iPad
Alex then introduced us to the new Apple privacy settings
Also of interest was the new Microsoft Surface 4 pro.
The real interest was in the new Apple Air Tags.
Alex started the meeting outside a shopping centre waiting for TNT to deliver the new Air Tags.
We then had a look at some Apple videos on Air tags while Alex discussed the concept.
Alex then unboxed the Air Tags TNT had just delivered.