August 2021 Main Meeeting
Tonight, Alex showed us had a whole lot of gadgets to show us starting with Snap Camera for Zoom.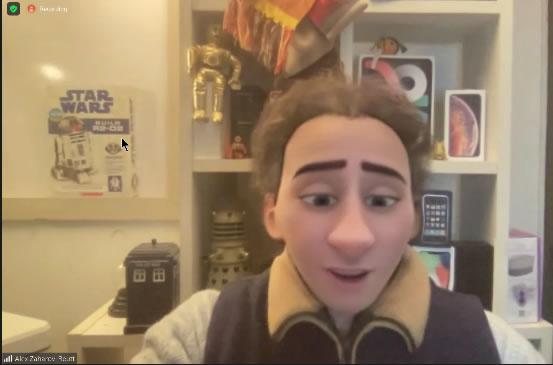 We then looked at the Anker Roav Smart Charge T2 Bluetooth FM Transmitter charger
and the Coral Vision with Apple Car Play or Android Auto
Then the discussion moved on the online safety for children and how Optus is now combining various TV subscriptions in their Optus hub and you can receive discounts for the number you buy.
The idea is used by online retailer Catch with mobile phone plans and Alex noted the new Felix mobile owned by Vodafone. It is a trend now that the large telcos rather than selling wholesale access to third parties they are creating their own discount providers.
Continuing with the mobile phones Alex looked at the new Samsung Fold. He followed that with Googles new range of security hardware for their Nest home security.
and like everyone else Google has its own store where you can buy your own nest.
Here is what Alex had to say.