February 2021 Main Meeeting
This was our first meeting for 2021 and Alex had a whole range of things to look at.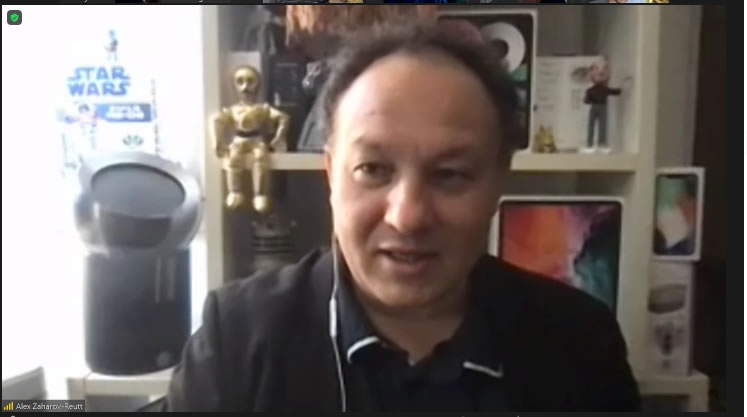 Robotics
We started with a few videos from Samsung on robotics and the state of play for personal robots from the recent CES in Los Vegas. First, we looked at Samsung's next generation robotics.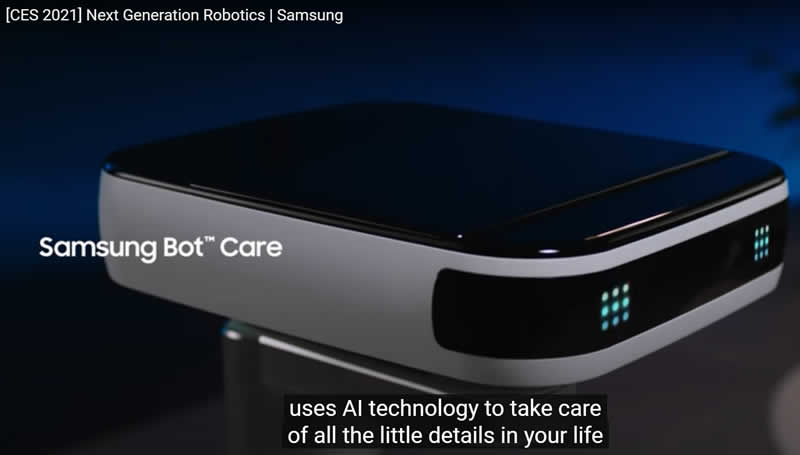 We also had a quick look at Nicobo the Panasonic robot cat.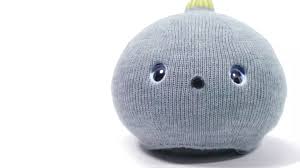 and Professor Okada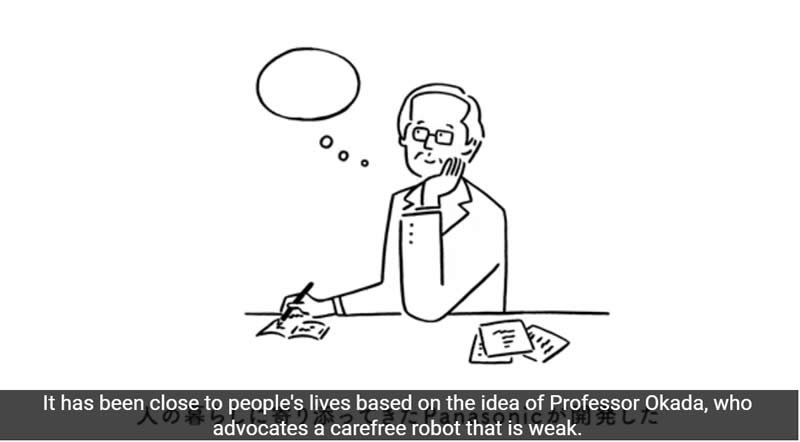 While their cost and usefulness is debatable now, Alex expects that they will become more functional. He noted that the house robot in the video was touch sensitive enough not to crush glasses or tear the cloths.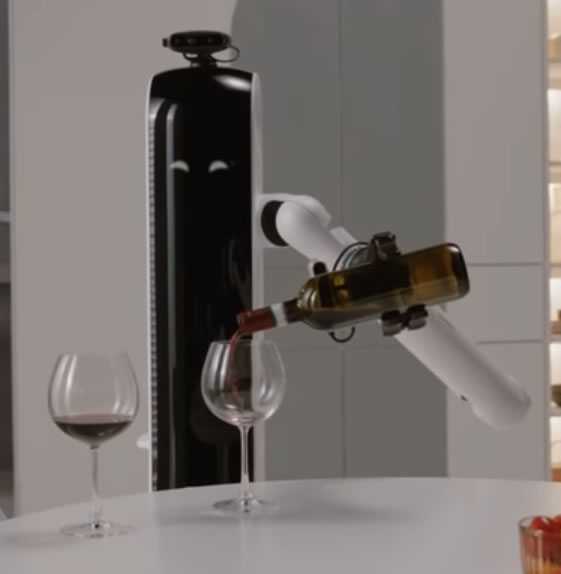 Cheap Smartphones and Plans
Alex then went on to discuss the latest cheap smartphones and the cheapest plans available.
Alex started with the cheapest 5G phone, the Realme 7.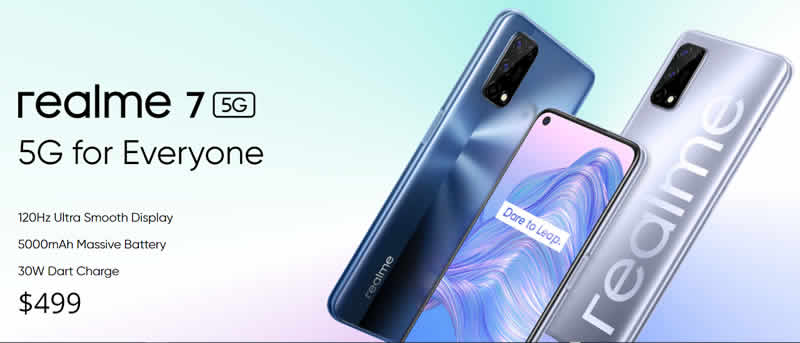 With the recent Optus outage Alex was prompted to consider the cheapest phone and data plans available. Back in the day we would pay a dollar a minute or one cent per second for data and now we can get unlimited data plans.
So, we spent some time discussing the alternatives available.
Here is a bit of the discussion on those plans.
We compared the various Telstra offerings. Telstra sell access to their network and Alex noted that not all access is the same. Some third-party subscribers only buy limited access to the Telstra network so access outside the city may be limited. Aldi and Woolworths have this limited access. Aldi have a $25 plan with unlimited calls and 20GB of data, while Woolworths offer 18GB.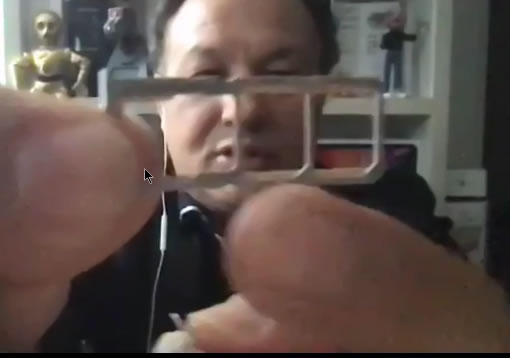 Alex also spoke about dual and e-Simms.
Boost on the other hand have access to the whole of the Telstra network with a 20GB plan and an extra 18 GB on the first 3 re-charges. Boost however only has a 28 day expire.
Here is the WhistleOut site link to a list of cheap mobile plans.
NBN and Starlink Internet connections
Alex also noted that there are now 8.1 million subscribers to the NBN with 5.5 million on plans worth 50MBs or above. Alex also reported that the Government has decided to upgrade 4 to 5 million homes to fibre to the home. That will deliver 250, 500 and 1000MB speeds.
Then there is satellite broadband connection. Elon Musk of SpaceX has been seeding near space with a set of broadband communications satellites to create Starlink.
The Starlink satellite network should have speeds of 50 to 100MB and that will improve over time. It's available in Australia now on a first come first served basis.
Here is what Alex had to say about Starlink.
The cost for me to connect was $139 per month plus $709 for hardware.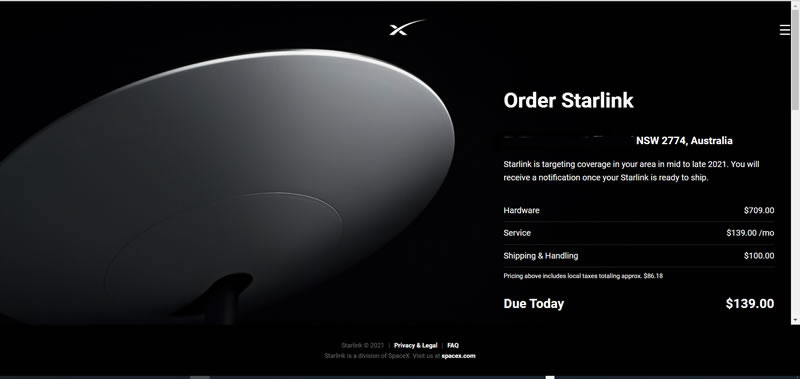 Judging by my experience with my satellite TV, any cloud storm or wind tends to block reception.
Homedics Portable Sanitiser Bag
To finish off Alex mentioned the Homedics Portable Sanitiser Bag..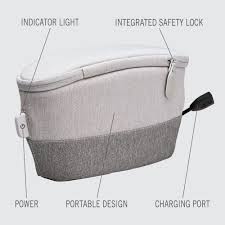 It retails at $149 but Bing Lee have it for $49.
It can sanitise pretty much anything that can fit into the bag. It's great for masks, mobile phones, ear buds and even baby bottles.