January 2020 Main Meeting
Welcome to our first meeting for 2020. Tonight, Alex was on hand to show us the latest Motorola Raza folding phone.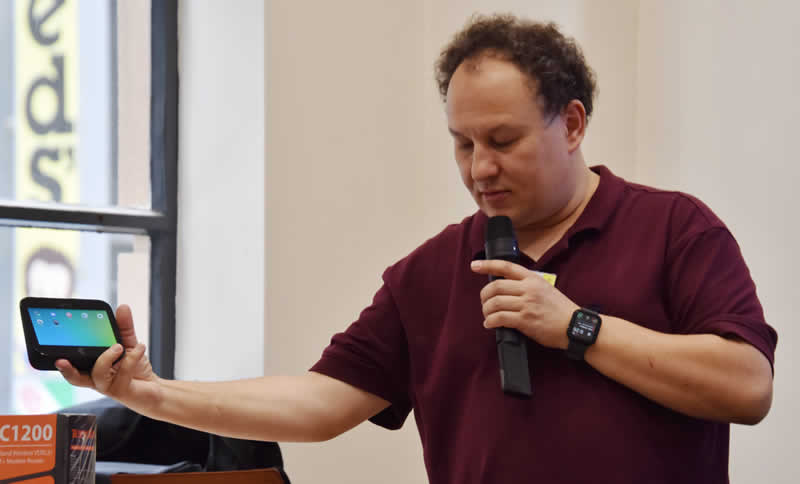 But before we got there, we had a look at some other current events and other new hardware.
Windows 7
Microsoft is closing support of Windows 7 and Alex had some advice for those Windows 7 tragics. Lifehacker has a page on how to continue to receive updates. To quote Lifehacker,
It's the end of an era. Today (January 14), Microsoft officially ended free security updates for Windows 7. If you want to keep using the operating system you'll need to pay an ongoing fee. Or do you? Turns out there's a trick to get ongoing Windows 7 support - for free.
Kanopy
If you like movies Alex introduced us to Kanopy. If you have a library card or are a uni student or Professor you can join Kanopy and download a limited number of movies per month.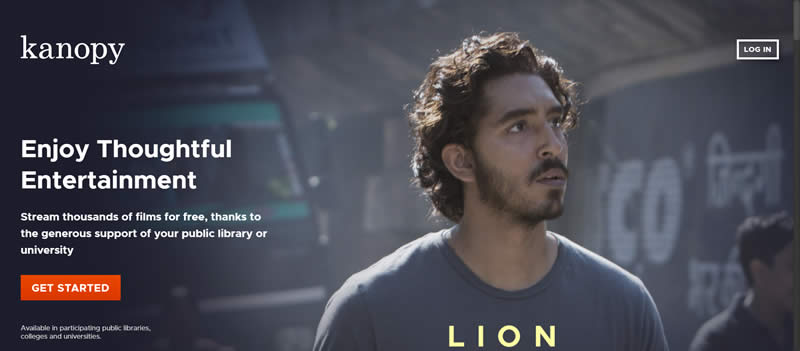 HTC 5G Hub
To run this month's presentation Alex was using the new HTC 5G Hub from Telstra.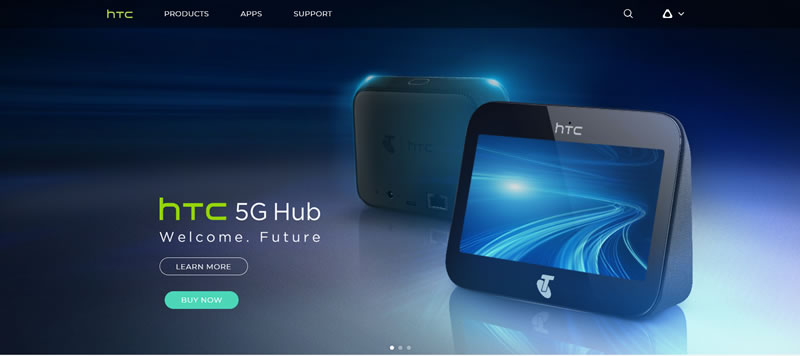 To see how good, it was we did a speed test. We got 576 mbps. It's using the Telstra 5G network. We had a brief look at the video on the HTC website.
We also had a look at the Telstra 5G plans and the cost of the Hub. The device will connect up to 20 devices.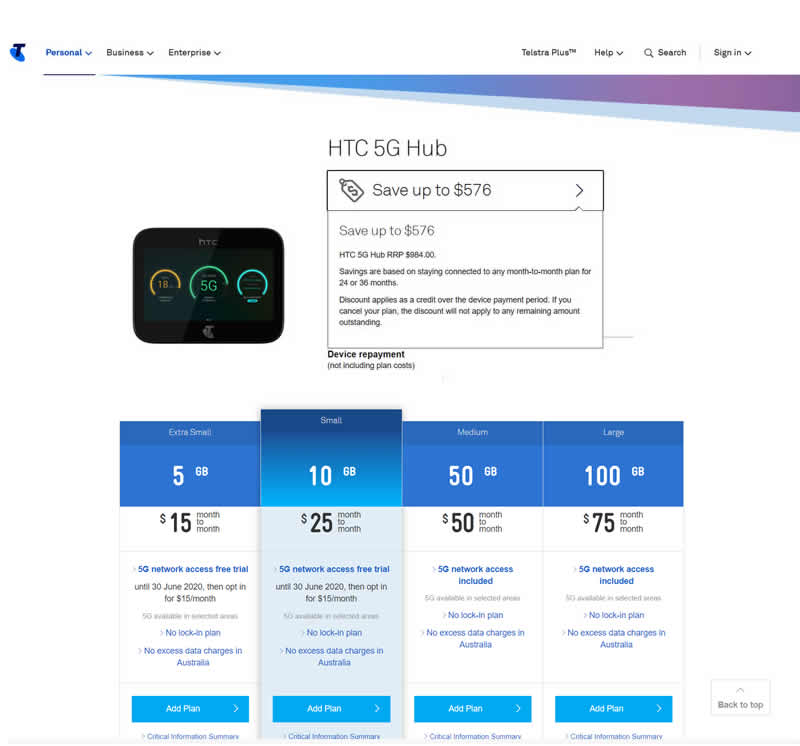 iPad turns 10
Did you know the iPad turns 10 this year?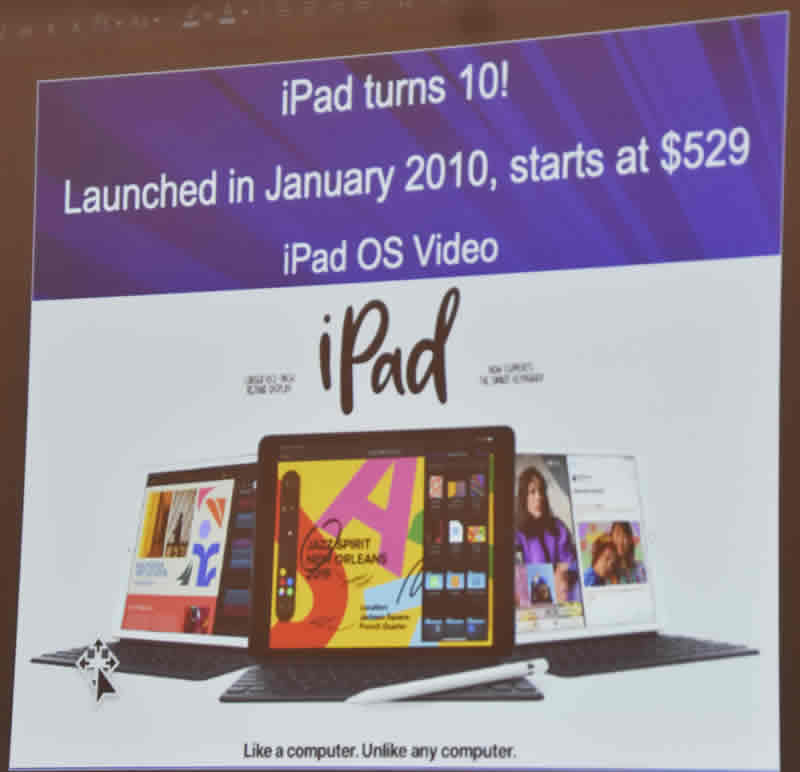 Then it was $499 US when launched for 9.7 inches. Today the cheapest iPad is $599 AUS for a 10.2 inch. The iPad comes with IOS 13.
New Mobile Phone Plans
Next, we had a brief look at Aldi's and Telstra's phone plans. We discussed the Telstra wholesale networks. Aldi, for example, uses a limited Telstra connection and their cheapest plan is only $30 for 30 days, including 3 GB data and unlimited standard calls. Aldi also have a family plan - 4 sim cards, unlimited standard calls and 72 GB of data shared between the 4 cards. Telstra has a $15 a month plan with 5 GB at full speed and 1.5Mbps after that.
Huawei Y9 Prime
Alex had the new Huawei Y9 Prime to show us.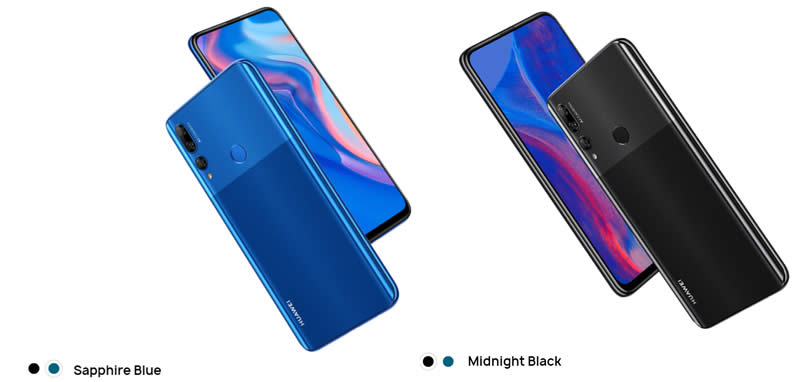 The Y9 comes in blue or black and has a full screen with no notch for the camera, as the front camera is now a pop-up hidden in the body of the phone.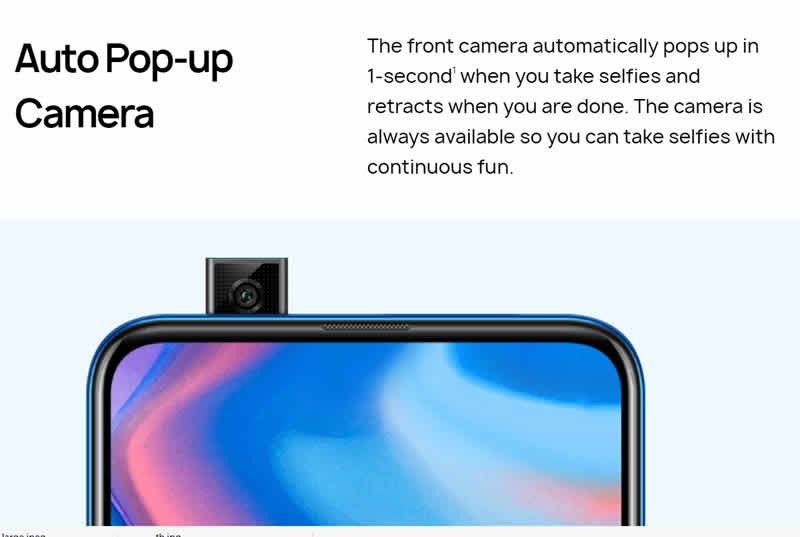 There are three lenses on the back for a full range of photo activity from wide angle to 3D portraits.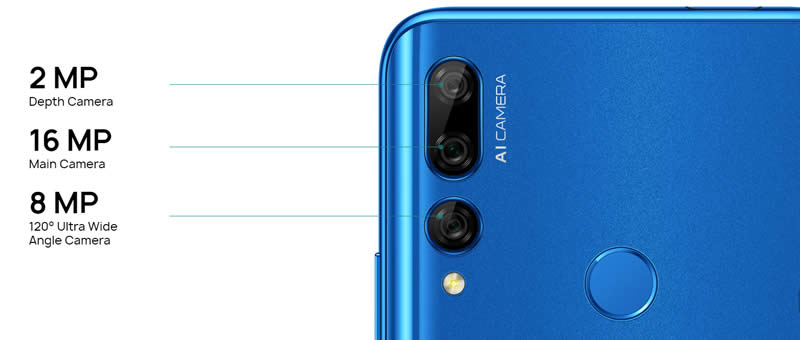 The Y9 also has a pro mode so you can use it just like a real camera with full control over shutter speed, light sensitivity (ISO), aperture, and auto focus.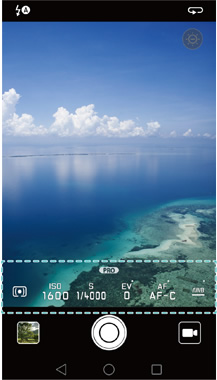 It has a 4400 mAh battery. To quote the site you can
"Enjoy 28 hours calling, 12 hours browsing, 108 hours music and 22 hours video with the built-in 4,000 mAh long lasting battery. HUAWEI Y9 Prime 2019 can support most of your daily tasks."
It comes with 128 GB storage and 4 GB of ram. It does not have a dedicated SD slot so while it can run a dual sim setup you have to sacrifice the SD card.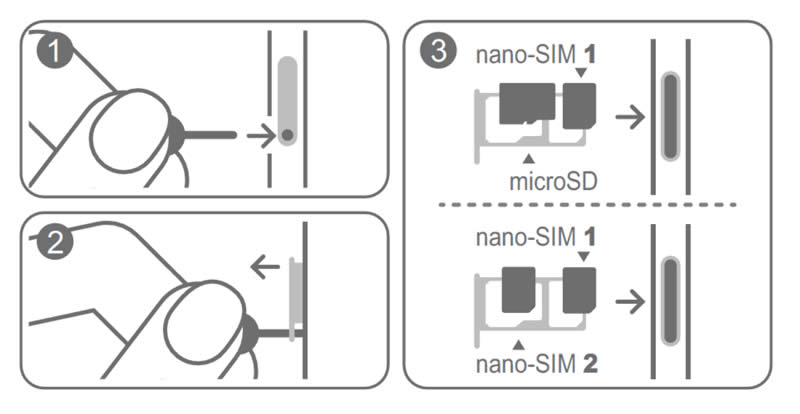 Alex noted was that the Y9 can have the OS system updated and by next month Huawei will be running Android 10. Currently its available for $349.
SSDs
Going to the break we had a quick look at the prices of portable SSD drives. They continue to go down in price and up in capacity. Alex passed around the new Toshiba 1TB SSD drive which is available for $159.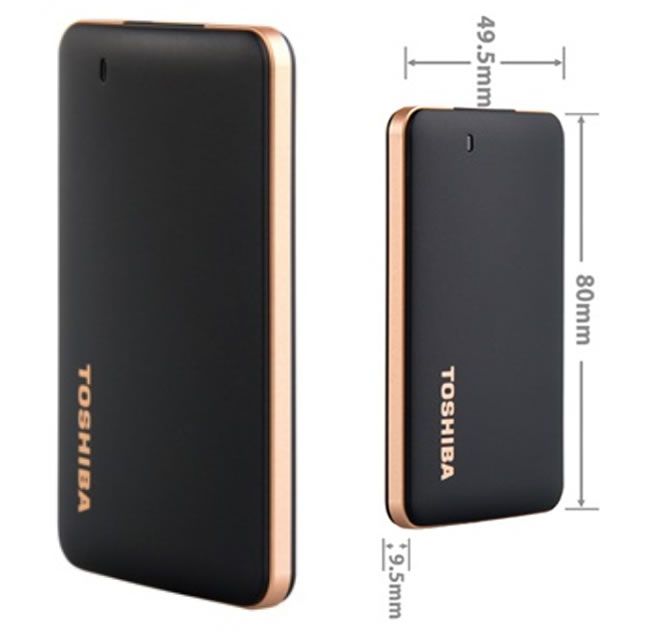 After the break.
Motorola's new RAZR
Alex had just come from the press event for the launch of Motorola's new RAZR folding phone.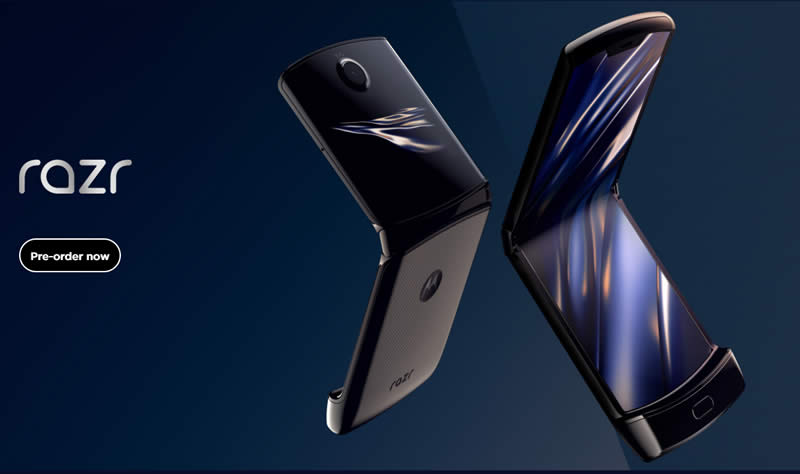 This is the first vertical folding phone and should retail for around $2699. Here's a video.
The phone has two screens. Folded it's 2.7 inches front screen and unfolded it's 6.2 inches.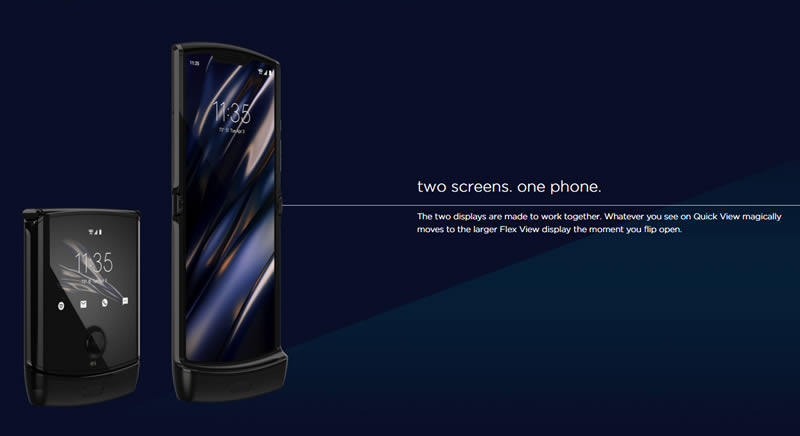 The basic specs include a Qualcomm Snapdragon 710, octa-core and a 2.2 GHz processor. Alex noted that the faster chip may have been too hot to use with the folding screen. It runs on 6 GB of ram and has 128GB storage.

At the launch Alex was intrigued by the fold in the screen noting that you can lift the plastic where it bends.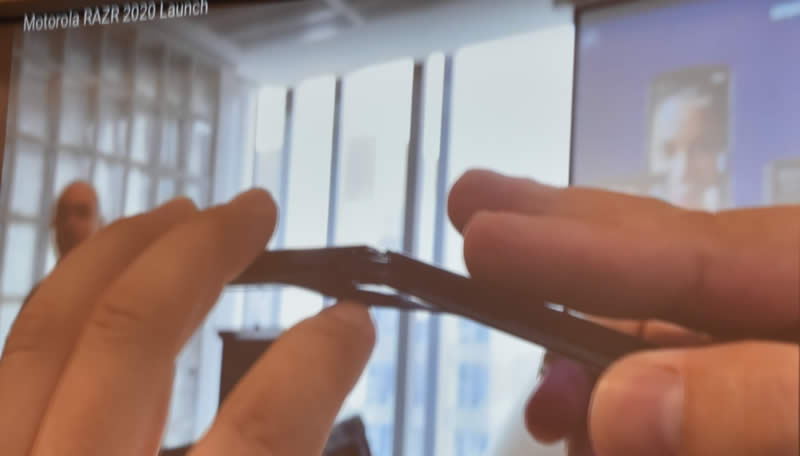 You can see the plastic bulge in this still from Alex's video. The fold allows you to blow away any dust under the screen.
Some of you may remember the original RAZR with its rather unique keyboard on the bottom flap and the screen on the top.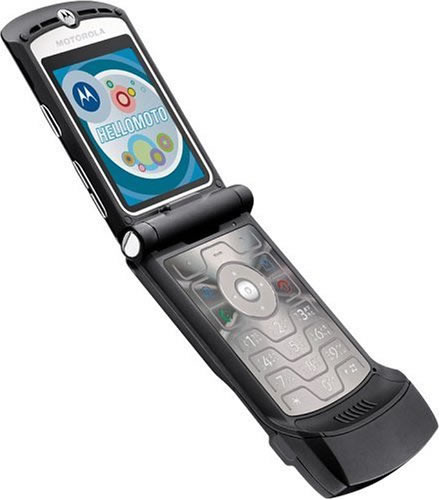 For those that still like the keypad the new RAZR can still display it.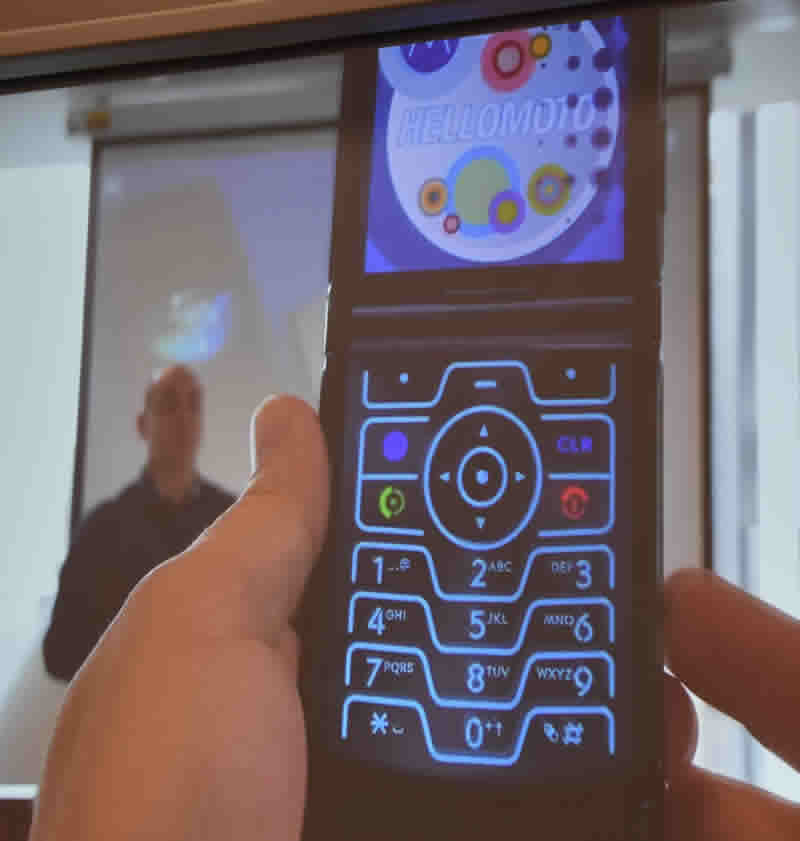 Here is Alex's full video on the Sydney launch of the RAZA on his YouTube channel "Alex on Tech"
The Raffle
Tonight, we had a set of BOSE earphones and the Nokia 3310 feature phone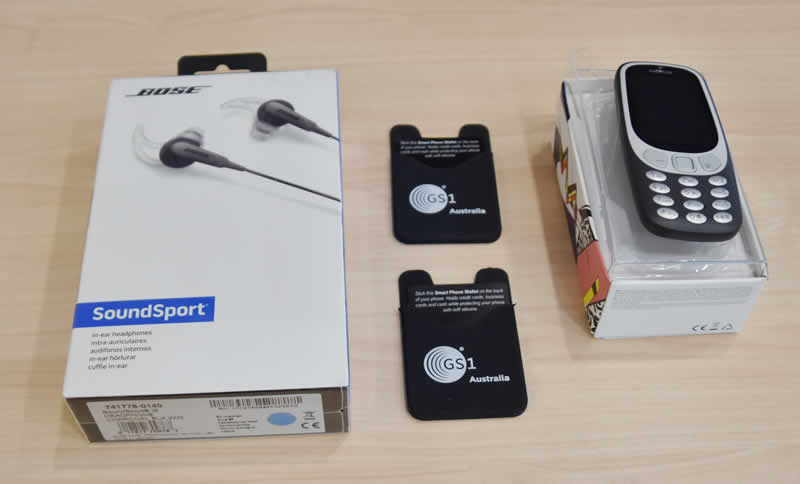 Our Winners