July 2022 Main Meeeting
This month Dean Williams, a Dark Web and Norton 360 expert from Norton LifeLock was on-hand to show us the new 360 Advance.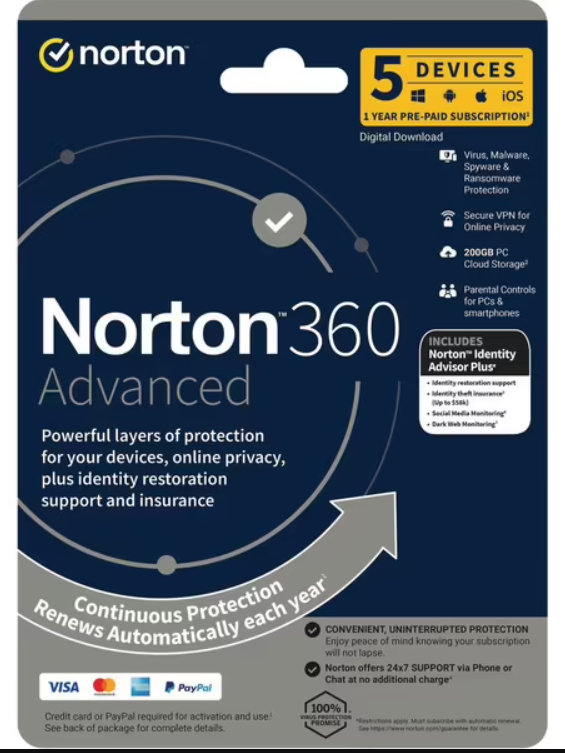 -->

First up Dean discribes what to expect in 360 Advanced.

In the second half Alex run an instillation of Norton Advanced 360 .

These videos has a Table of Contents. You can hide the TOC by clicking on this symbol.

☆ ☆ ☆ ☆ ☆