The June 20
20

Main Meeting

This month Alex had arranged for Peyton Towler, the Regional APAC Manager for the TechSmith Corporation, to talk to us.

TechSmith's two major products are Camtasia and SnagIt. Payton was going to give us a look at Camtasia which allows you to record on-screen Audio and Video and create and edit your recordings to create for example training tutorials. Unfortunately, his internet link failed so we will have to wait until July to find out about Camtasia.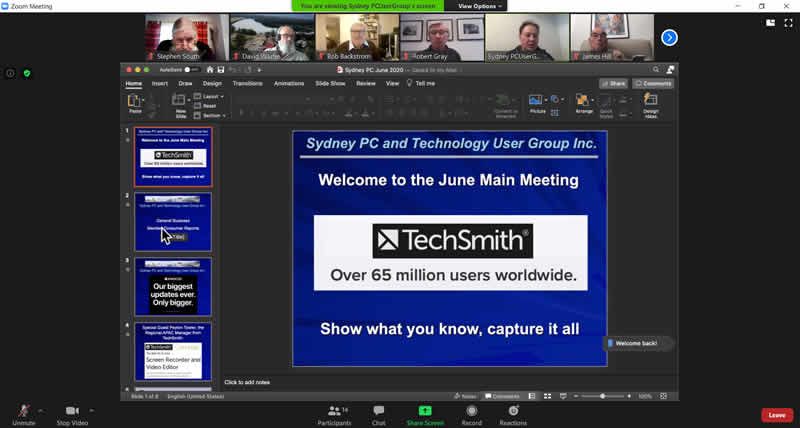 While we tried to sort out the connection Alex spoke about Apple's Worldwide Developers Conference (WWDC). This annual event was taking place this week.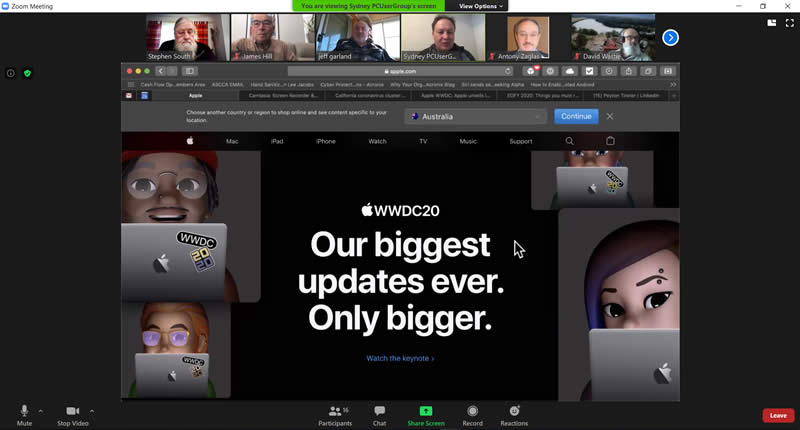 Alex started with IOS 14 which was being launched at the Developers conference and he gave us a run-down on its new features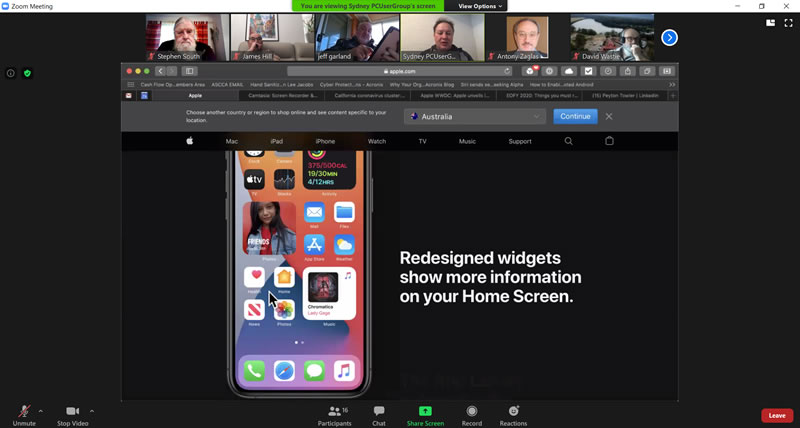 He started with Widgets which have been a feature on most Androids. Now you will have large or small information widgets like time and weather on your home screen.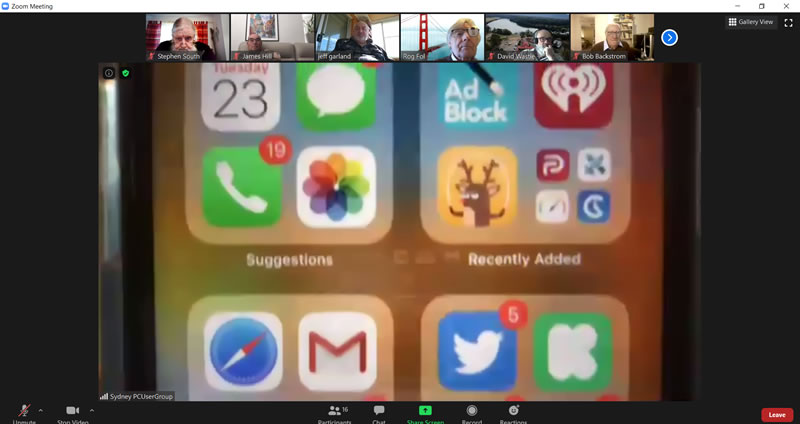 With 14 you will now have folders, so all your apps can now be sorted into logical categories. Alex noted he had folders like "recently added" and "suggestions". Another feature was the way you could limit the number of screens on your phone by turning the less used icons on or off. You can even arrange your icons in various ways like alphabetically.
Even Siri has received some upgrades, Siri now has a small screen rather than taking up the whole screen. Alex asked "what's the time in Paris?" The answer will now have a small widget like space for the answer.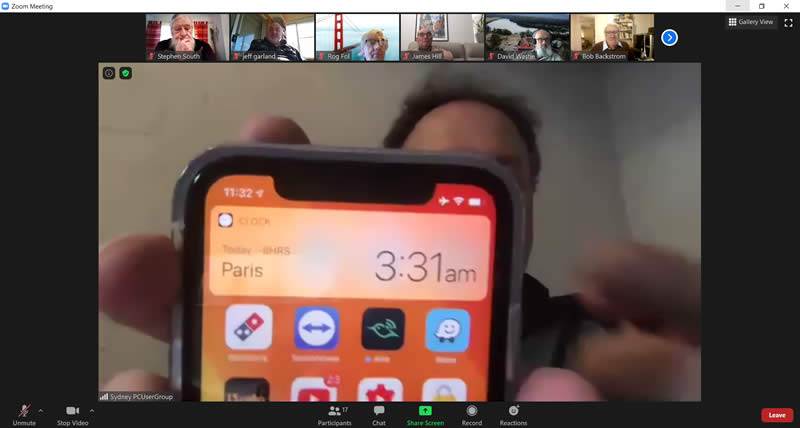 Alex also note how IOS can now take you straight to the payment part of your finance app. Alex described how if you are making a payment at Starbucks on your phone IOS will take you to the payment section of your Starbucks app. In the iPad you can now handwrite on your iPad and have it converted to text and copy and paste to your apps using your Apple Pencil.

To quote from the WWDC page on iPadOS
New selection gestures allow users to select their handwriting effortlessly and paste it as typed text into another document, and Scribble enables handwriting-to-text conversion in any text field. These new features are automatically enabled for apps that adopt PencilKit with no extra work, while UIKit API allows you to enable and customize the in-place transcription experience for your apps.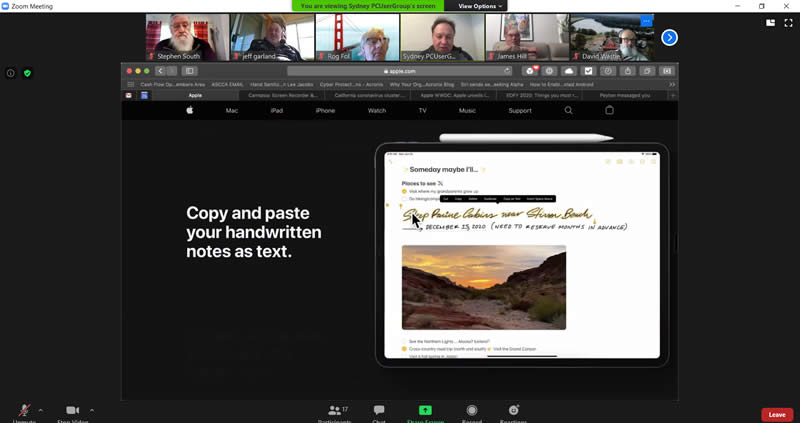 The new Macs will have ARM processors and within two years Apple will be making its own chips This will allow Apple to fully integrate the phone the iPad and the Mac. That will give them control over the whole development process from hardware to OS to apps. That means you will be able to run native IOS apps on the Mac.
Alex noted that older Mac users should not be too worried. When Apple made the move from Power Macs to Intel they supported the old Macs for over seven years. They had a program called Rosetta in honour of the Rosetta Stone which allowed translation of Egyptian hieroglyphics. The Rosetta app was used to run the old power Mac programs on the new intel Macs.
There is even a makeover for Safari which will now be able to translate other language sites while offline.
The Raffle
When Payton established he couldn't get a connection he offered to return next month and offered the club ten licences for Camtasia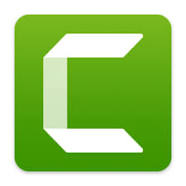 that's over $4200 in prizes.
Everyone in the meeting wanted a chance to win so we offered one copy for this month and we will raffle the others when Payton returns next month.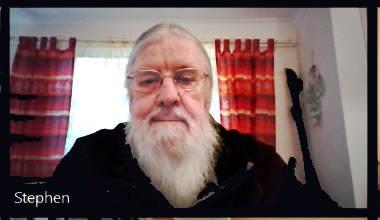 The winner was Stephen