May 2021 Main Meeeting
This was our first face to face meeting since the start of this pandemic and we had around six people in attendance. We had eleven people online Unfortunealy, I was not well enough to attend.
Alex had a lot to show us and he started with the new Apple watch explaining how the new ECG or heart rate monitor worked.
We had a quick look at the new Apple updates and those available for Android and Windows.
Then we looked at the cost of new SSD storage.
To end up. Its winter, who doesn't need a warm beany? Alex has found a few high tec ones.
My network was playing up so I didn't get a good video on this. Alex showed us the new Belkin 3 in one charger for Apple devices.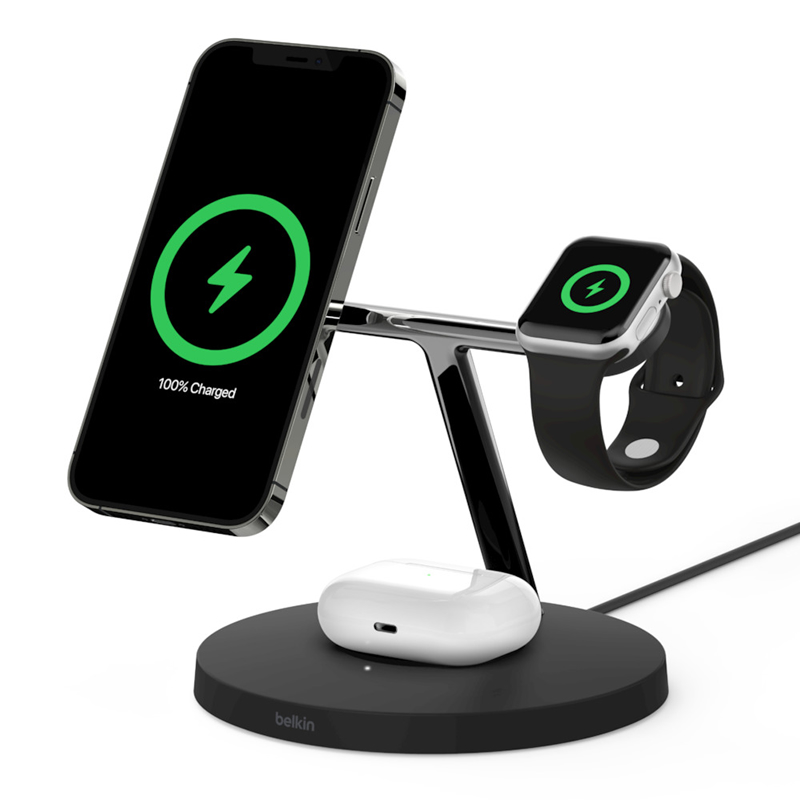 The Pro retails for $219.95