October 2020 Main Meeting
Tonight EZVIZ smart home security and Realme Phones come along.

First up, Alex introduced John Humphries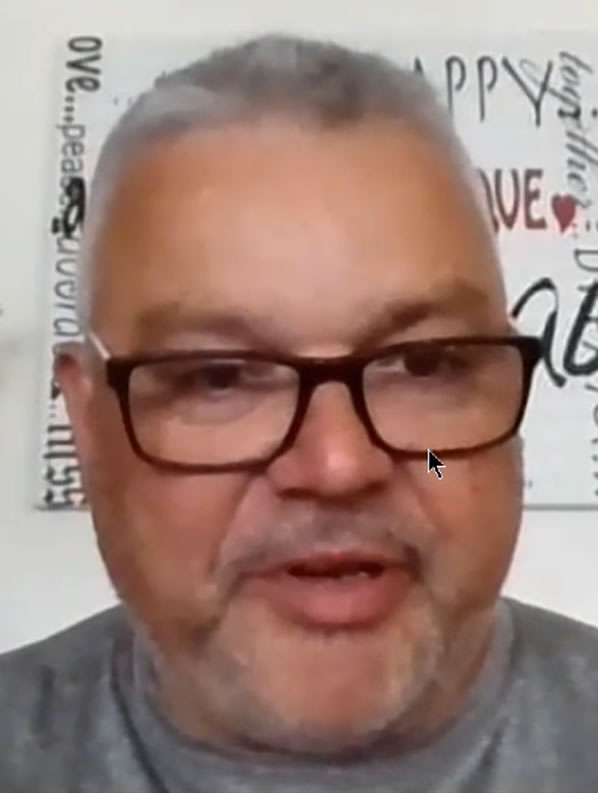 from EZVIZ Australia who showed us a huge selection of competitively priced security cameras. These ranged from small battery powered cameras for the home office or nursery to large commercial and industrial installations. John generously donated a security camera as a raffle prize.
Then Harold Xu,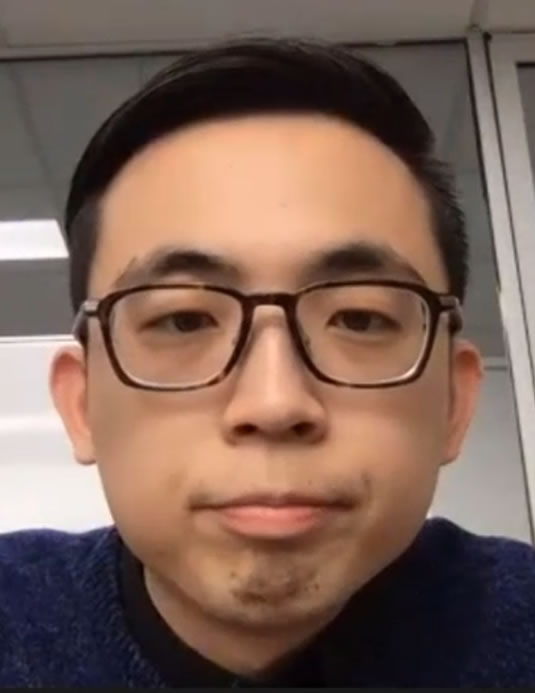 Marketing Manager at RealMe showcased the very latest Android smartphone, the RealMe 7 Pro. It has a Sony 64 megapixel quad camera, a 6.4-inch AMOLED screen and much, much more. Harold also showed a selection of other new cameras and kindly donated a set of high quality Buds Q wireless earbuds for the raffle.
The Raffle
Tonight we had two prizes. John donated the C6N smart camera.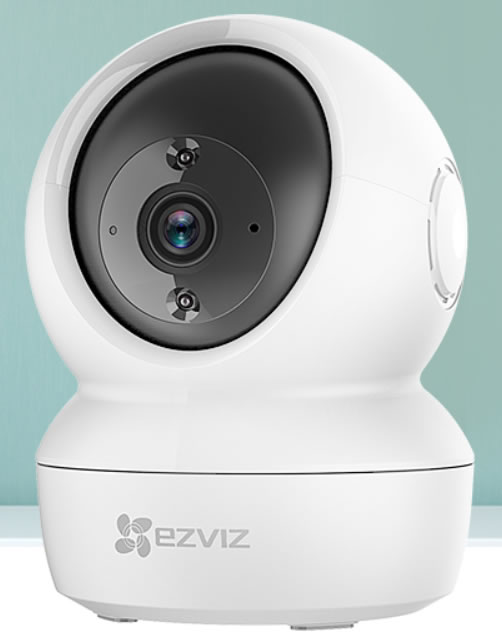 Our winner was Joshpine;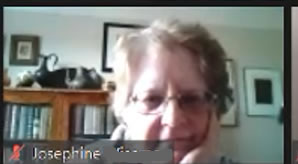 and Harold donated a set of realme Bub Q.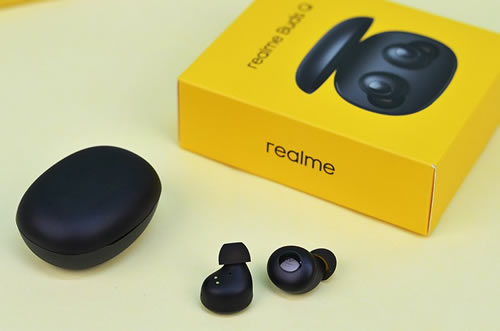 Our winner was John;