October2021 Main Meeting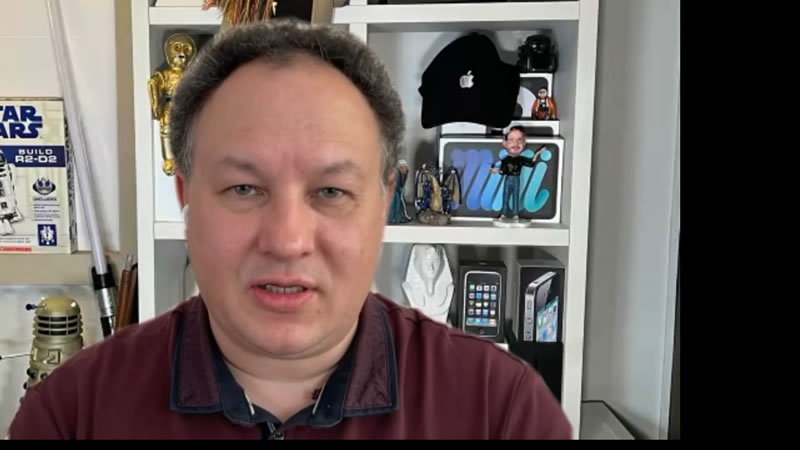 This month was all about new CPUs. First up, Alex showed us the MacBook Pro with the new M1 Pro chip. This chart shows the speeds of the M1 and the M1 Pro.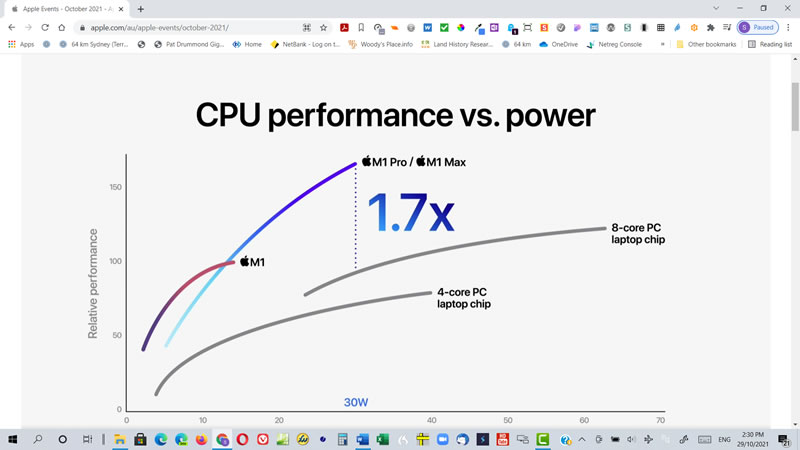 Here's a link to the full keynote launch of the Apple MacBook Pro.
Alex also discussed the new Google Pixel 6 with its new Tensor chip.


Google has its own YouTube channel "Made by Google" and here is the video of full launch. We also saw how Googles new software; like Magic Eraser, Live Translate and speech recognition work with the new Tensor chip.