2016 Home Pages

Microsoft presentation at our November meeting

The presenters were Paul OMalley and Matt Ranocchiari from the Microsoft store. Paul is a Service Advisor, he attempts to fix things that dont work. Matt is the guy you go to, to buy new things. » Read the whole story...
☆ ☆ ☆ ☆ ☆
Great presentations & prizes at our October meeting



Jabra was first on stage with Matt Segafredo, Senior Director of Sales, ANZ Mobile to tell us about the company and its range of audio gear. The group has a long involvement in the hearing aid business, first acquiring ReSound an American hearing aid company and in 2000 it acquired Jabra headsets.


Lorin McDowell, the Head of Marketing ASUS Australia and New Zealand and Tech Specialist Alex Ciobanu were on stage along with a range of products for an entertaining talk. » See the full report
☆ ☆ ☆ ☆ ☆
Plenty to see at our September Main meeting
Tonight we had hoped to hear from Jabra but unfortunately they were unable to make it tonight. However, during our Q & A session Alex did give us a brief demo of the new Jabra wireless head set.
After the break he introduced us to the wealth of information available on the Apple YouTube Channel including the new Apple OS X
» Read full story...
☆ ☆ ☆ ☆ ☆
At our August meeting we had a double header


Huawei the third largest Mobile manufacturer, and
Vaya, Australia's mobile phone price fighter. » Browse the whole article.
☆ ☆ ☆ ☆ ☆
At our July main meeting


Trend Micro, paid us a visit to discuss their protection software.Shaniel Datt,Trend Micro's Product and Training Manager
gave us the details of Trend Micro.
» Read the entire article...
☆ ☆ ☆ ☆ ☆
Lots of variety at our June Main Meeting

Alex took the stage with an eclectic bag of topics to discuss, including Norton Wi-Fi Privacy, the Roam-e drone, Cheap Mobile phone deals, OS 10, Macrium Reflect and Never 10.
Alex had just come from the Norton launch and started the evening with a video on what Norton Wi-Fi Privacy was all about. » See the whole story
☆ ☆ ☆ ☆ ☆
GoCatch and Vividwireless were at our May Main Meeting


Ned Moorefield, co-founder and CEO of GoCatch, an Australian ride share company to rival Uber and Claude Brown from Vividwireless a very unique ISP. Browse the whole article.
☆ ☆ ☆ ☆ ☆
Intel came to the April Main Meeting



Graham Tucker, Technical Manager, Intel Australia and New Zealand was on stage to discuss Intels chip technology and its future directions.

☆ ☆ ☆ ☆ ☆
Samsung, VR, iPad Pro and ULED TVs
at the

March Main Meeting

Tonight Alex was back and gave us a great rundown on some of the newest innovations in electronics.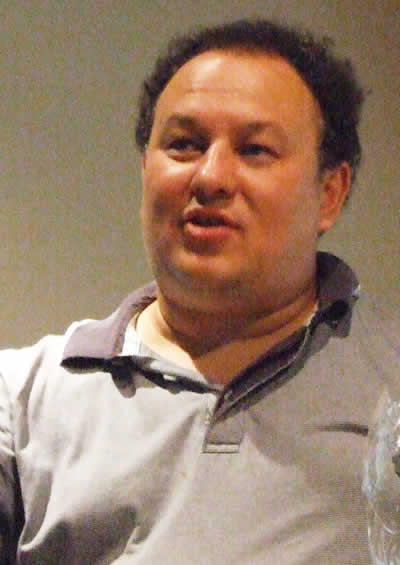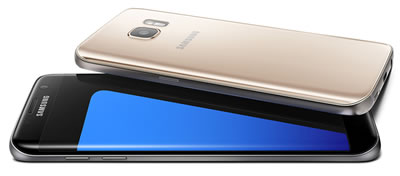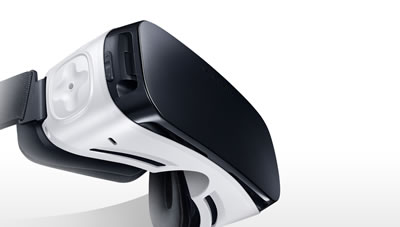 ☆ ☆ ☆ ☆ ☆
Microsoft showcases Windows 10 at February Main Meeting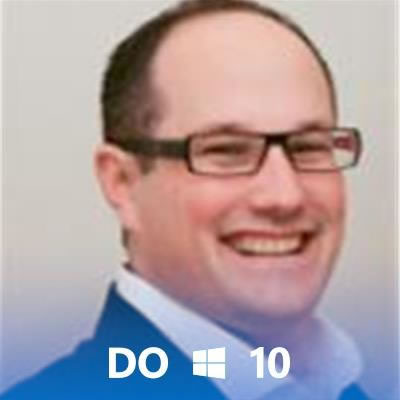 Jaron Cohen,Microsofts Commercial Windows 10 Expert was on stage and started the conversation by describing the concepts behind Windows 10, what Microsoft is trying to achieve and how Windows 10 is situated in the market.
» Browse the full story....
☆ ☆ ☆ ☆ ☆